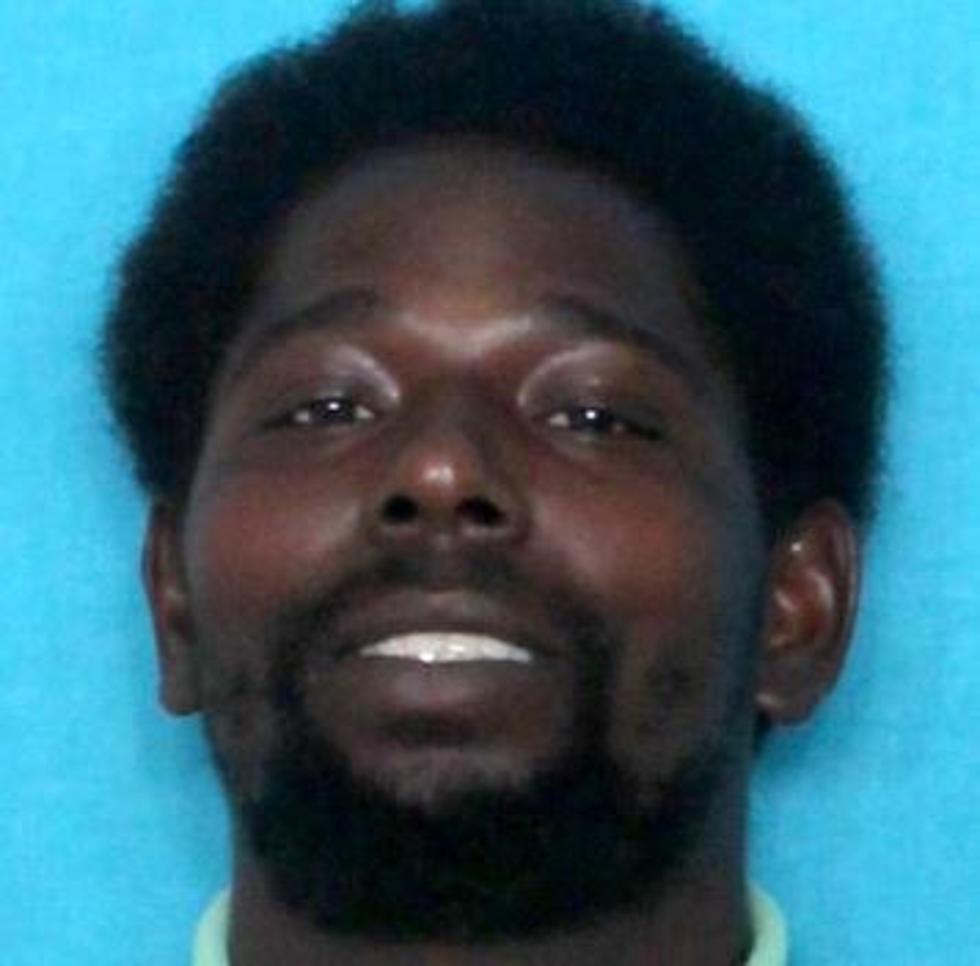 Man Arrested After Shooting in Scott (UPDATED)
Eldridge Thomas, photo from Scott Police
Eldridge Thomas Jr. has been arrested after an argument between neighbors turned into a hospital visit for the other person.
Scott Police say it Tuesday morning in the 100 block of Marina Loop when officers responded to the disturbance. Before officers got there, Thomas left the scene in his truck with his wife.
An officer was later able to pull over Thomas' truck after a brief chase.
The victim is in stable condition after officers say Thomas shot the neighbor with a gun from his home.
Thomas sits in the Lafayette Parish Correctional Center charged with Attempted 2nd Degree Murder, Home Invasion and Aggravated Flight from an Officer.
Officers continue to investigate.
************************************************************************************************
Scott Police Chief Chad Leger says that Exit 97 off of I-10 is closed why they are currently conducting an investigation. There is no other information that he is giving at this time.
We have received several pictures of an incident that happened this morning at the traffic circle in Scott.
There are multiple law enforcement agencies who have responded to the scene.
Police are investigating what happened at the intersection with the traffic circle, and they are investigating at a second location on Delhomme Avenue.
One person near the scene says they witnessed a woman fleeing from a brown truck.
The witness also tells us that they saw a man in the same truck.
https://www.facebook.com/kpel965/?ref=bookmarks
More From Talk Radio 960 AM