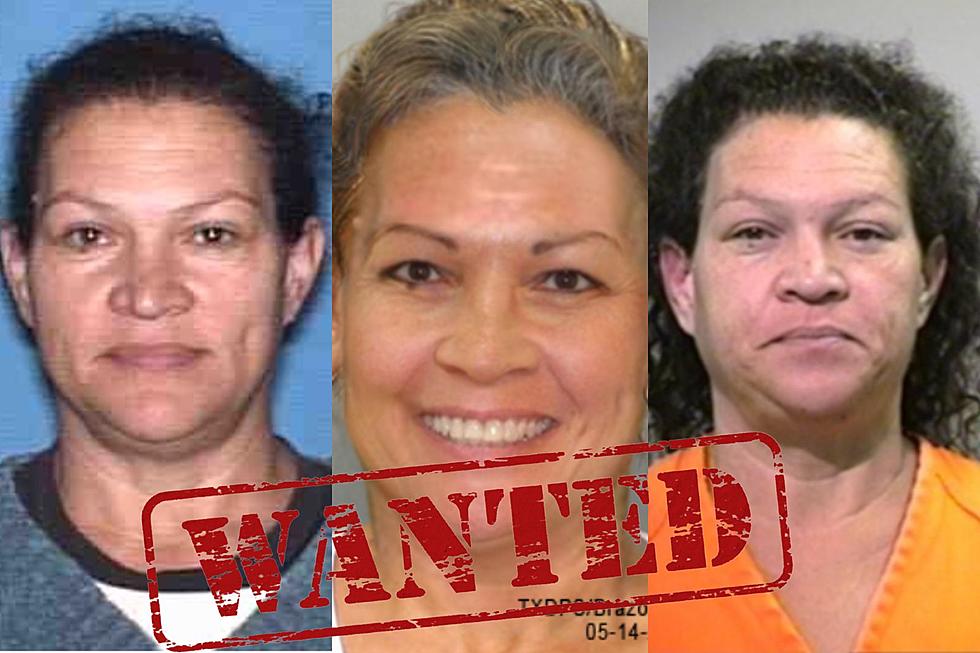 Beware! The Search Continues For The Most Dangerous Woman In Texas
Canva /Texas DPS
Texas authorities are still on the hunt for one of the most dangerous, cold-blooded women to ever call the state home. Can you help put this monster behind bars?
MEET MARGERET SMITH - ONE OF TEXAS' MOST WANTED
When you first take a glance at Margaret Smith, you think to yourself, this is a sweet woman who could possibly be someone's doting grandmother. The reality of it is, don't let the smile fool you: this woman is a cold-hearted criminal according to the Texas Department of Public Safety. Police say Margaret hired a man to brutally kill her husband on August 6th, 2007. Then she vanished.
POLICE SAY MARGARET SMITH DID SOMETHING UNSPEAKABLE
Margaret Smith was very strategic and definitely premeditated about how she would go about killing her late husband. Authorities ay Margaret lured George Smith to Surfside Beach, Texas late at night. When she got the chance to leave him by himself in the sand, a man she contracted to kill her husband beat him to death with a metal object.
Because of this heinous crime, Margaret Smith was indicted for capital murder in September of 2007. The state of Texas was able to convict the codefendant, but on August 11, 2009, Margaret made her escape and fled the Brazoria County area while she was on bond prior to the start of her trial.
GET MARGARET SMITH BEHIND BARS AND INTO A COURTROOM
Since the disappearance of Margaret Smith, there has been a reward for her capture of $7500 from the Texas Crimestoppers. $5000 is also being offered through Brazoria County Crime Stoppers for information leading to Smith's arrest.
This woman is considered to be armed and dangerous, so I would not suggest trying to capture her without the help of authorities. It's definitely time that we get this woman off the streets and back into a court of law.
Texas Most Wanted - Help Put This Baby Faced Sex Predator Behind Bars
Ceasar Soto is a young sex offender wanted in the state of Texas.
10 Real Texas Laws You Won't Believe Are On The Books
These Texas laws seem pretty weird, but they must be there for a reason, right? What on earth led to these having to be passed?
Beware Of The 10 Most Dangerous Counties To Live In Texas
Texas is a huge place with some great areas in which to settle down, but some counties don't have the best vibe. Here are the ones some say you should avoid.
More From Talk Radio 960 AM