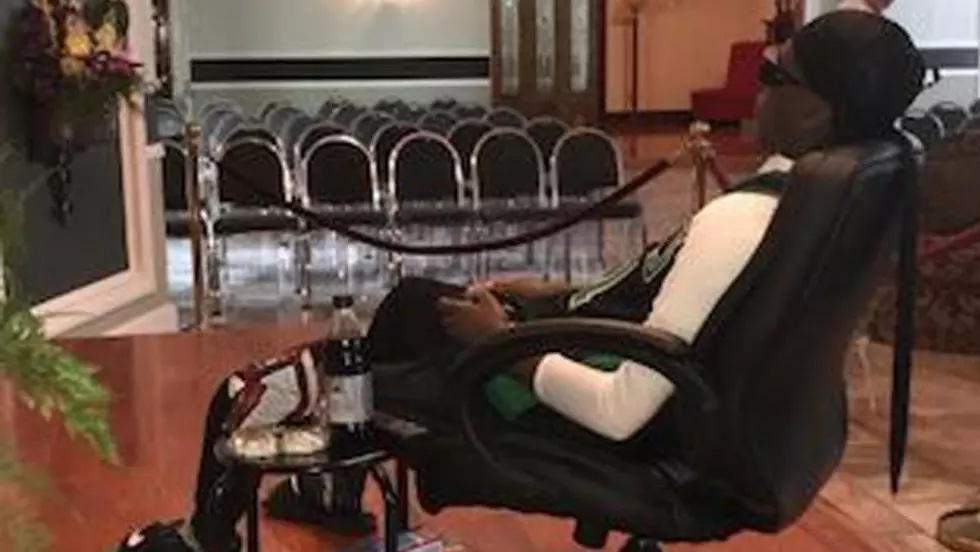 Slain New Orleans Teen Positioned Sitting Up Playing Video Games During Wake
Charbonnet Family Services
18-year-old Renard Matthews died on June 25 due to a gunshot would to the head.
For his funeral over the weekend, his family chose to remember him doing what he loved to do -- playing video games.
He also loved the Boston Celtics so they put a jersey on him and his favorite snacks were positioned on a nearby table and the floor.
Matthews will be laid to rest today (July 10) at Interment Providence Memorial Park.
More From Talk Radio 960 AM