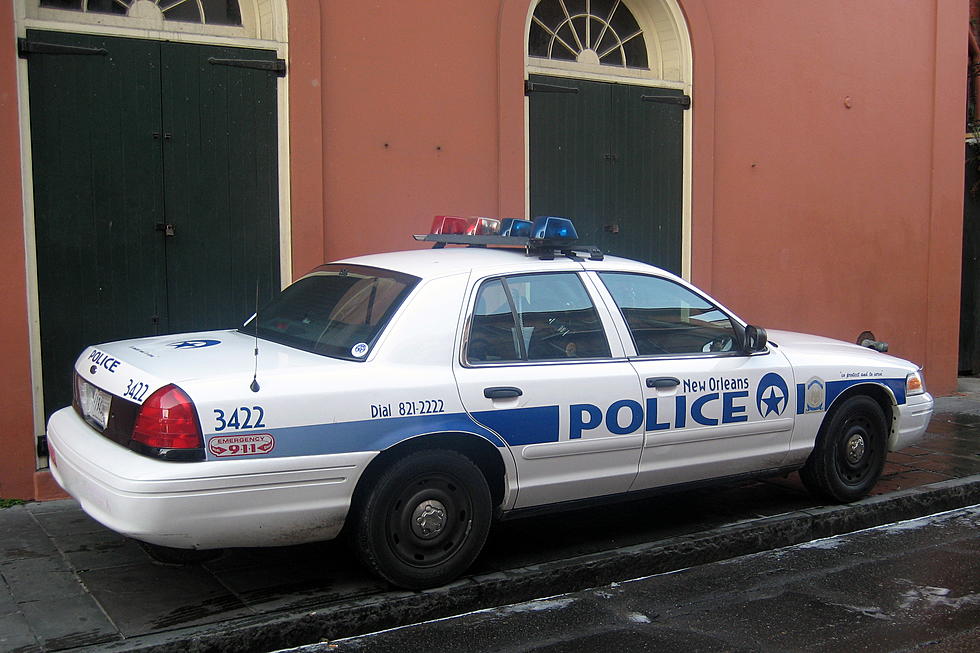 Slain NOPD Officer Identified, Shooter Is Under Arrest
NOPD Car (www.flickr.com)
A New Orleans police officer is dead following a shooting early this morning. NOPD identifies him as 29-year-old Marcus McNeil.
Chief Michael Harrison says four officers were patrolling the area. Police are still investigating what exactly happened.
"We don't know all the specifics about exactly what happened, how many shots were fired," Harrison said.  "What we know is our officer was fired upon, was hit and has expired as a result."
Harrison says the 30-year-old male suspect fled from the scene following the shooting and was surrounded by SWAT members. He later surrendered.
"The perpetrator was shot as a result.  That subject is at University Hospital and is under arrest at this time", Harrison said.
Harrison says the deceased officer along with the other three officers were on patrol when the ambush happened.
"The officer is from the seventh district, just on routine patrol, doing his his job, doing exactly what the citizens expect.  This hurts.  I can't tell you how much this hurts", Harrison said.
More From Talk Radio 960 AM