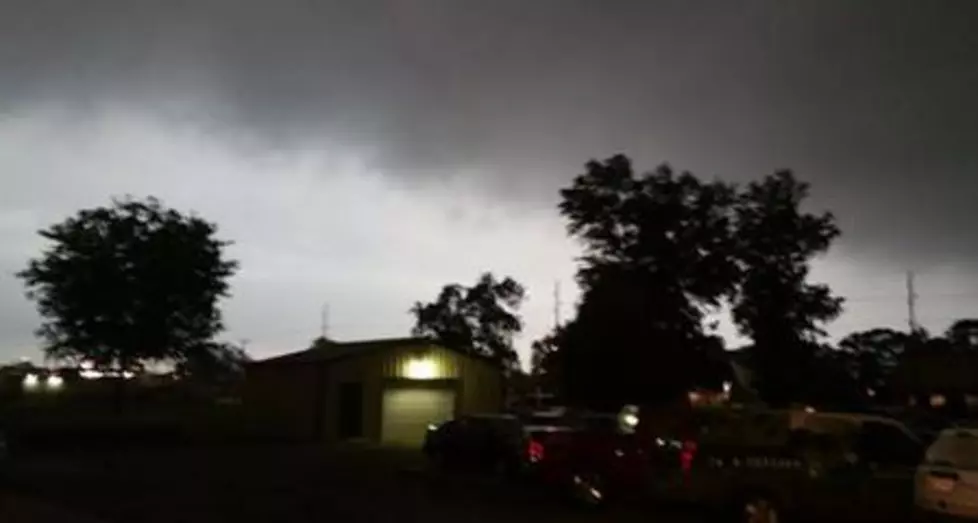 Storms Possible Today – Colder Weather By The Weekend
Staff Photo
If you've grown weary of the misty, foggy, muggy, starts to our days that we've experienced much of this work week then you're in luck. Things are about to change and change quickly.
The question for most of us is this, "When am I going to need what jacket to stay dry and or warm"? Here's what forecasters are telling us.
An approaching cold front should push through Acadiana during the late afternoon and evening hours of today. Behind the front will be slightly cooler than average air. Early morning low temperatures across the region on Saturday and Sunday morning should be near or slightly below the freezing mark.
According to the Storm Prediction Center, this system doesn't appear to be a severe weather maker so that's great news. It also doesn't appear to be packing the same Arctic wallop that last week's frigid front brought to the area.
That doesn't mean we won't have at least some issues with this system. For example, the timing based on reliable forecast models puts the heaviest rain in the Acadiana area during the afternoon rush hour. This could mean heavy downpours will affect traffic from Jennings to Breaux Bridge between 4 PM and 7 PM.
Temperatures should begin to fall as soon as the frontal system passes through. Tonight's forecast low should be near 40 degrees for much of Acadiana. Friday's high temperature is expected to not be much warmer than that.
More From Talk Radio 960 AM