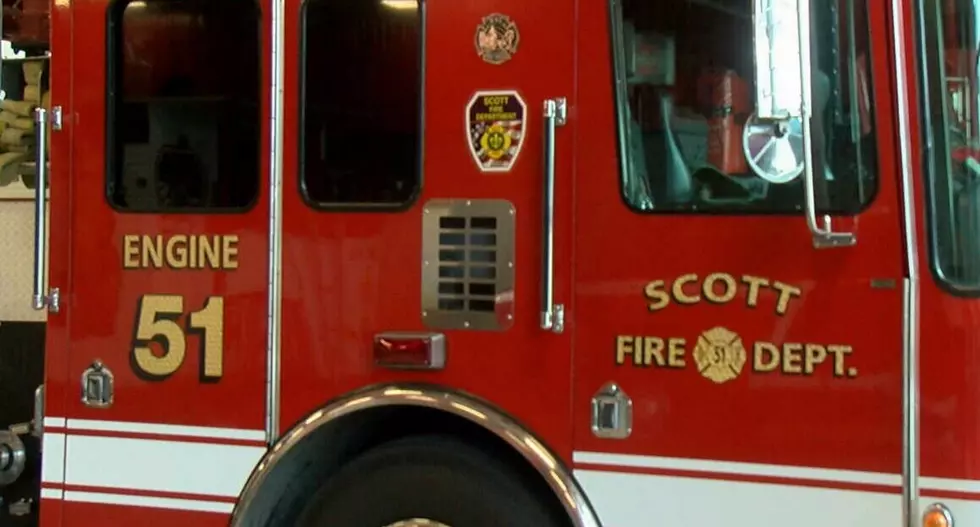 Survey Boat Fire Brings Firefighters To Scott Business
(Photo Courtesy of KATC)
The Scott Fire Department responded to a commercial fire in the 200 block of Jacob's Run Saturday evening around 6:15.
When they forced their way into the building, the firefighters found a large offshore survey boat on fire, but the firefighters put out the blaze before it spread to the rest of the building.
Scott Fire Chief Chad Sonnier says the cause of the fire was ruled accidental in nature as they say it was caused by an electrical short.
"&CHAR(34)&(R[0
WalletHub: Louisiana Is The Worst State For Working Moms
More From Talk Radio 960 AM