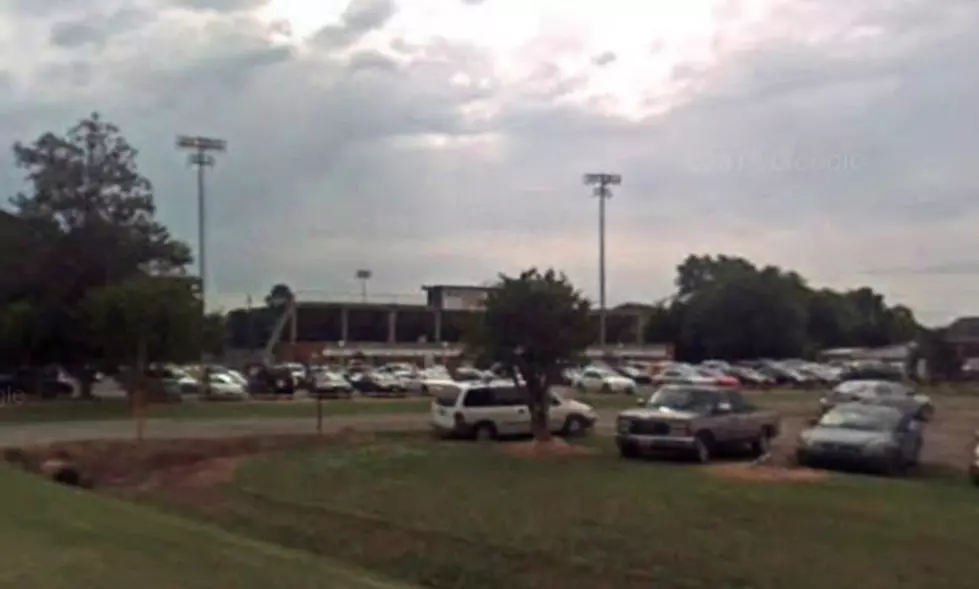 Suspect in Custody Following Shooting Near Rayne High School
Google Maps/Google Streetview
Police in Rayne have arrested a second suspect in association with two reported shootings that took place there Friday night. The first shooting was reported to be following the Rayne High versus Eunice High football game.
Early this morning, via the Rayne Police Department Facebook page, the department announced they had a second suspect in custody in connection with that shooting and another reported incident that took place on the corner of Lyman Avenue and MLK Drive.
According to the Facebook post, Aaron Redeux has been arrested and charged with Second Degree Attempted Murder. He has been booked into the Acadia Parish Jail.
There are unconfirmed reports that a suspect in the shootings was taken into custody on Saturday, however, a connection to these shootings has not been confirmed. What is known is that a person was booked into custody on attempted second-degree murder charges and charges of unlawful disruption of the operation of a school.
This is a developing story.
More From Talk Radio 960 AM