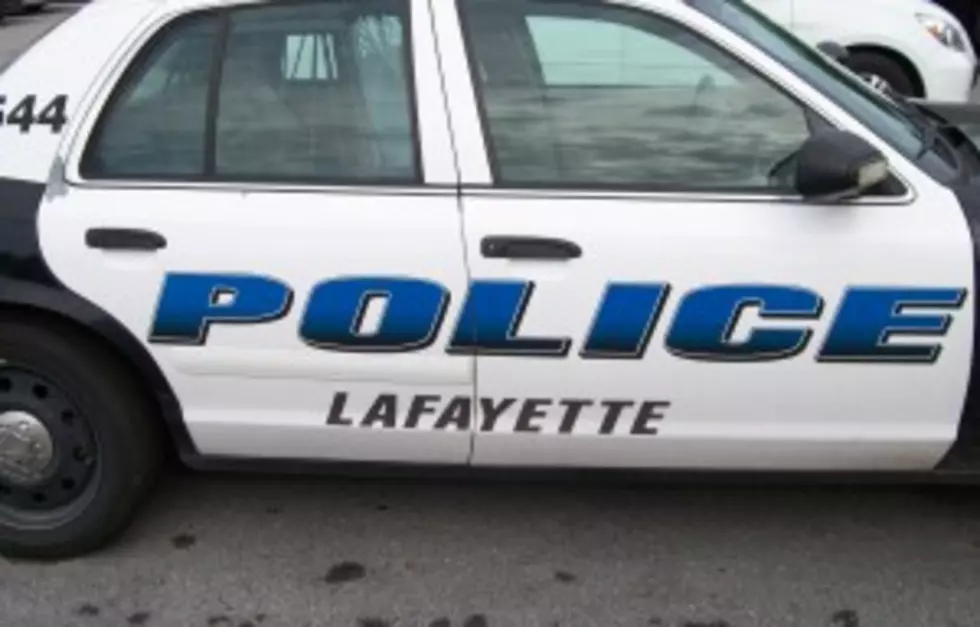 Suspects Carrying A Gun And A Hatchet Rob Lafayette Business
KPEL 96.5
Just before midnight last night, Lafayette Police say four men robbed two men closing a business for the night in the 1300 of East Pinhook.  One suspect was armed with a handgun and another with had a hatchet.
One of the suspects hit a victim in the head causing a minor injury.
The responding officers say the suspects were wearing dark clothing, and they had their faces covered when the committed the armed robbery.
The victims were forced to re-open the store, and that's when the suspects went it to take money, shirts and cigarettes.
The suspects were last seen headed south on East Pinhook Road
Anyone with information is urged to call Lafayette Police or Crime Stoppers at 232-TIPS.
More From Talk Radio 960 AM