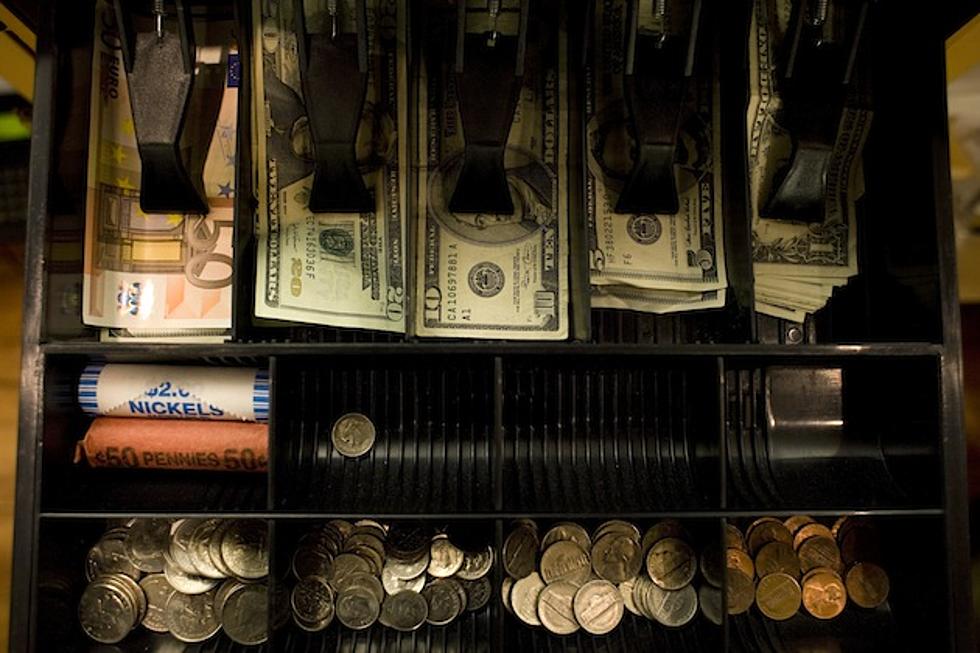 Taxable Sales Are Up In Lafayette
(Photo by Annie Tritt/Getty Images)
The news about taxable sales in the city and unincorporated areas of Lafayette is great. Numbers are up from last year and the year prior to that as well.
According to officials with the Lafayette Economic Development Authority, taxable sales are up for Lafayette 4.7 percent from a year ago and almost double that at 7.8 percent from 2017.
While taxable sales in the city of Lafayette are up by 3 and a half percent, the even bigger numbers come from the unincorporated areas of the parish where sales are up 17 percent.
Taxable sales are up across the board with the exception of the town of Duson, where sales slipped by 9 and a half percent.
The following is a list of increases for cities in Lafayette Parish:
Broussard is up by 3.2 %
Carencro is up by 11.9%
Scott is up by 6.9%
Youngsville is up by 1.8 %
Lafayette Economic Development Authority President and CEO Gregg Gothreaux says it great to be able to talk about great news adding,
"Taxable sales in July are the second highest July sales on record-just $10 million behind 2014. In 2019, the past five months had taxable sales over $500 million which is an encouraging sign of sustained consumer confidence."
For the city of Lafayette, sales are up anywhere from a half percent to 12.4 percent in various sectors including services, general merchandise and the like. The two areas that are down include clothing and building materials. Apparel dipped by 1.9% while building materials saw a minimal drop off of 0.8%.
So what does the big picture for this year look like? Gothreaux says they expect to end up with a total of $6.2 billion being taxable for the whole of 2019.