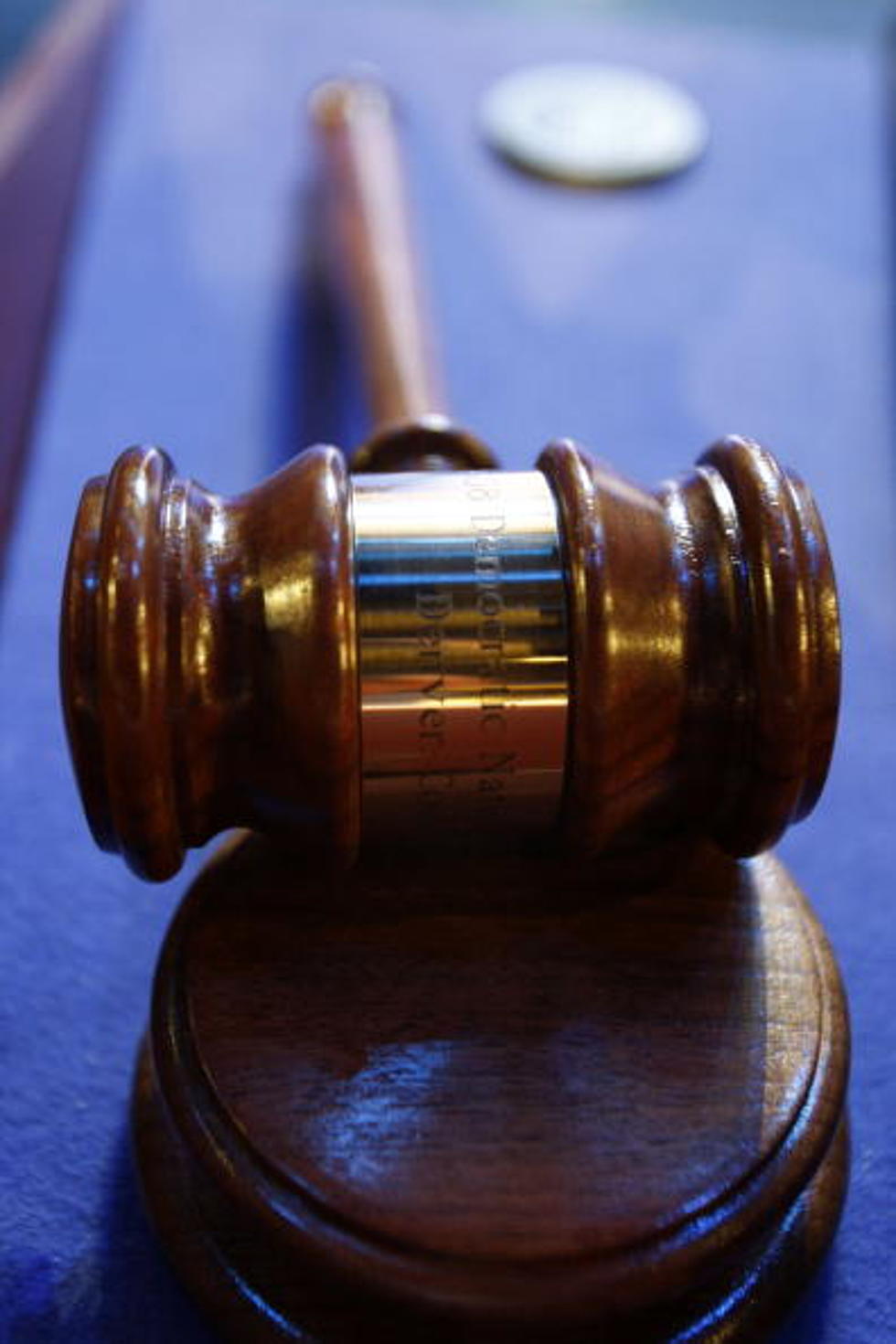 Texas Man Sentenced For Fatal Crash Involving Retired St. Mary Educator
judge's gavel (Photo by Chip Somodevilla/Getty Images)
37-year-old Jesse James Romero, Jr. of Hondo, Texas, has been sentenced to 25 years in prison for a head-on collision that killed 58-year-old Jody Marie "JoJo" Charpentier nearly a year ago. Romero was sentenced in Iberia Parish by 16th Judicial District Judge Curtis Sigur.
The crash happened on LA 86 at milepost 3.5 on April 5, 2017.
Authorities say Romero was driving his truck west on LA 86 when he crossed the centerline and collided with Charpentier's van. His blood alcohol level was 0.22 at the time of the crash.
This was not Romero's first brush with the law for alcohol-related convictions.
2016 DWI in Odessa, Texas
2014 liquor violation in Medina County, Texas
2010 DWI in Red River Parish
2001 DWI conviction in Anderson County, Texas
Charpentier was a retired educator in the St. Mary Parish School System. In testimony, her 3 sisters testified that she would throw receptions for her GED graduates and volunteer her time teaching inmates in St. Mary Parish.
More From Talk Radio 960 AM