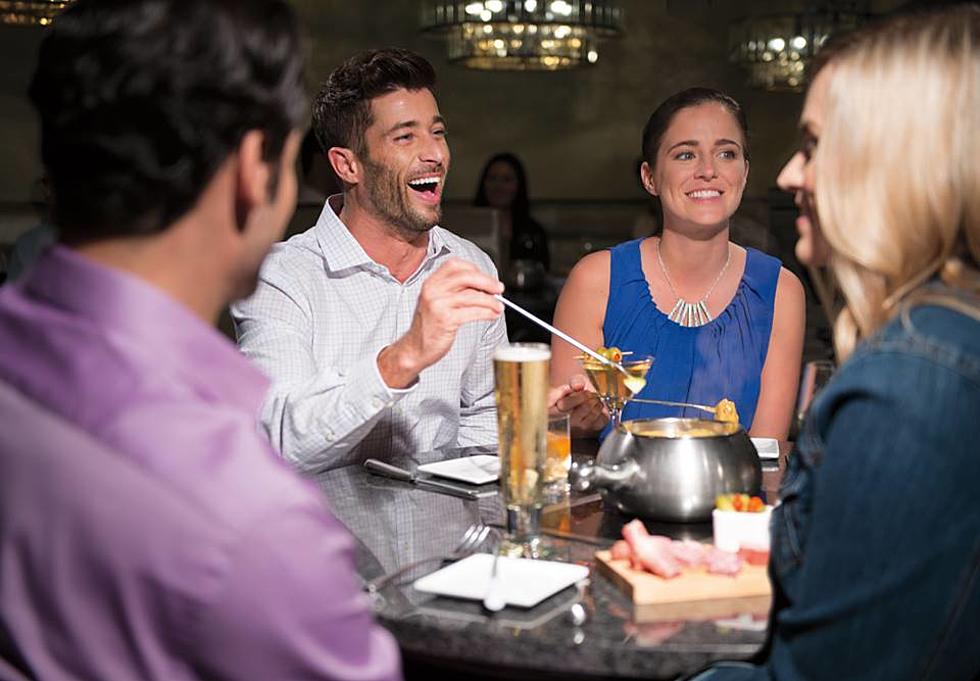 The Melting Pot in Baton Rouge Closing Doors After 19 Years
The Melting Pot (Baton Rouge), Facebook
Louisiana's only location of the popular national restaurant chain The Melting Pot will be closing its doors soon.
The restaurant, located on Corporate Boulevard in Baton Rouge, announced on their Facebook page this past Sunday that their last day open will be September 29.
The location has been open since November 1999.
In the Facebook post, the restaurant says they decided a few years ago to not renew their franchise agreement with The Melting Pot. They had hopes of selling the location.
Unfortunately, they were not able to work out a long-term lease deal with their landlord, making it impossible to sell the building.
If you'd like to dine this week, the restaurant is offering some special deals to thank their diners.
More From Talk Radio 960 AM