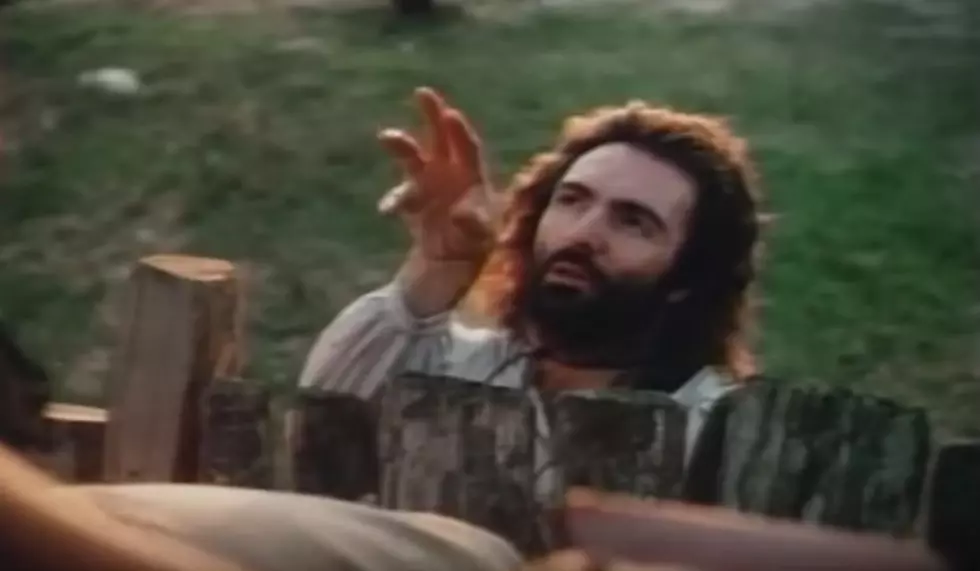 The 20 Most Common Cajun Last Names In Louisiana
Video Detective via Youtube
From the Boudreauxs to the Thibodeauxs, to the Robins to the Comeauxs, South Louisiana, especially Acadiana, has the run on Cajun last names. What are the most common Cajun last names in Louisiana? Here's what we found out.
As far as last names overall in Louisiana, Smith, followed by Williams, Johnson, Jones and Brown are the five most common. It's not until number nine on the list that a Cajun last name shows up.
According to forebears.com, Hebert is the most common Cajun last name in Louisiana. Makes sense to me. There are 20,057 registered Heberts in Louisiana. When I think about it, I know quite a few people with the last name Hebert.
This surname is derived from the name of an ancestor. 'the son of Hubert'; v. Hibbard and Hubert. The forms Hubert has taken are astonishingly large. Hubbard is, however, the favourite (v. Hubert).
Below are the 20 most common Cajun last names in Louisiana, and how many residents share that last name in our state. You can view the entire top 100 most common last names in Louisiana over at forbears.com.
1) Hebert - 20,057
2) Landry - 18,878
3) Broussard - 17,381
4) LeBlanc - 16,579
5) Guidry - 14,726
6) Fontenot - 13,865
7) Richard - 12,746
8) Boudreaux - 12,693
9) Thibodeaux - 9,887
10) Breaux - 9,470
11) Trahan - 8,541
12) Guillory - 8,494
13) Bourgeois - 7,523
14) Bergeron - 6,623
15) Bordelon - 5,589
16) Benoit - 5,274
17) Romero - 5,201
18) Theriot - 5,083
19) Melancon - 4,953
20) Cormier - 4,836
More From Talk Radio 960 AM