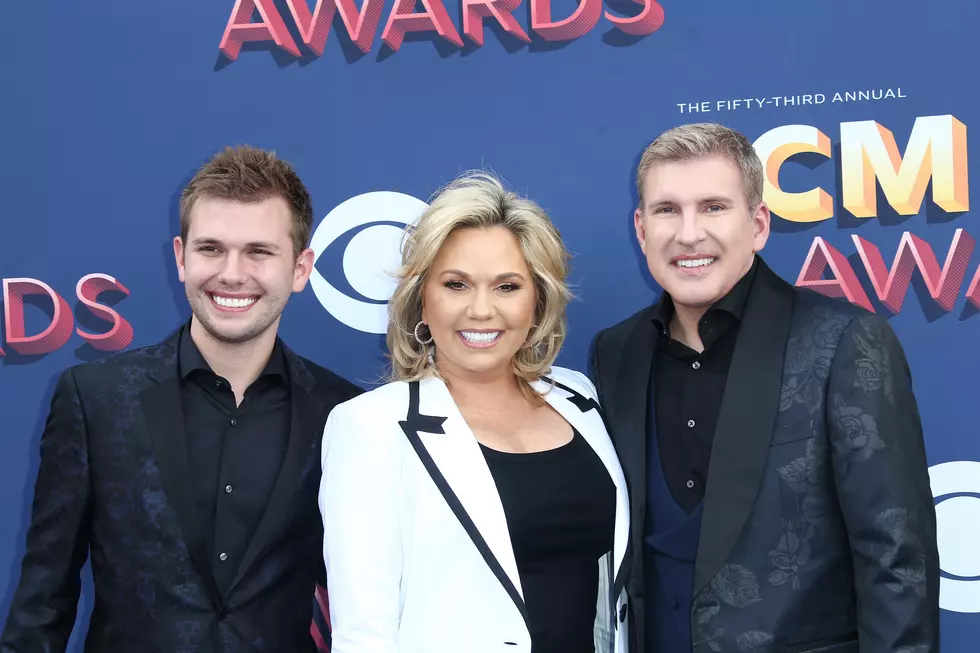 Todd Chrisley Indicted for Tax Evasion and Fraud
Tommaso Boddi/Getty Images
USA Network's Todd Chrisley, of 'Chrisley Knows Best' has been indicted for tax evasion and fraud. Chrisley and his wife Julie knew charges were coming, and insist that they are innocent. They are claiming a former employee is to blame for the financial crimes.
According to TMZ, a federal grand jury indicted the Chrisleys earlier today on 'multiple counts of conspiracy, bank fraud, wire fraud and tax evasion.'  Their accountant, Peter Tarantino, also was charged with various tax offenses. The US Attorney's Office is claiming that the couple 'defrauded banks by fraudulently obtaining millions of dollars in loans, and also claims the couple cheated taxpayers by actively evading federal taxes on the money they earned.'  A statement on the situation is on Chrisley's Instagram, below.
The Chrisley's wildly popular TV show has been on the air since 2014.
More From Talk Radio 960 AM