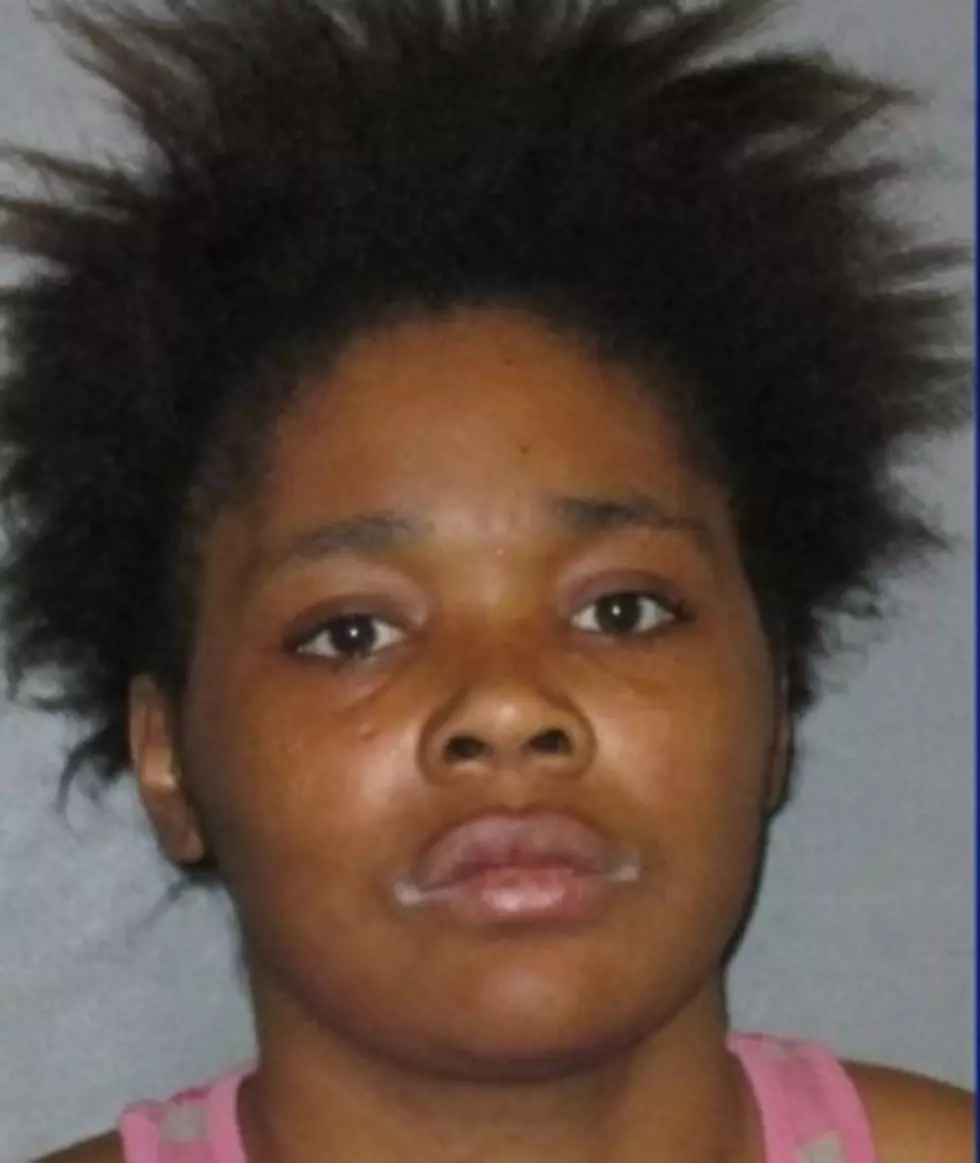 Trial Date Set For Mother Accused In Daughter's 2014 Death
Candice Smith (Photo Courtesy of KATC)
BATON ROUGE, La. (AP) — A trial date has been set for a woman accused in the death of her 2-year-old daughter after she rejected a plea deal offered by the prosecution.
WAFB-TV reports 23-year-old Candice Smith, of Baton Rouge, will go to trial March 6. She faces a second-degree murder charge in the December 2014 death of Da'Laijah Smith.
Officials say Smith was offered a deal to plead guilty to manslaughter and cruelty to a juvenile in exchange for a 50-year prison sentence, but she rejected it.
The coroner declared the toddler's death a homicide after finding she died of severe blunt force injuries to her head, neck, chest and stomach.
Smith told police her daughter hit her head when she shoved the child against a shower wall at their home.
Copyright 2017 The Associated Press. All rights reserved. This material may not be published, broadcast, rewritten or redistributed.
More From Talk Radio 960 AM