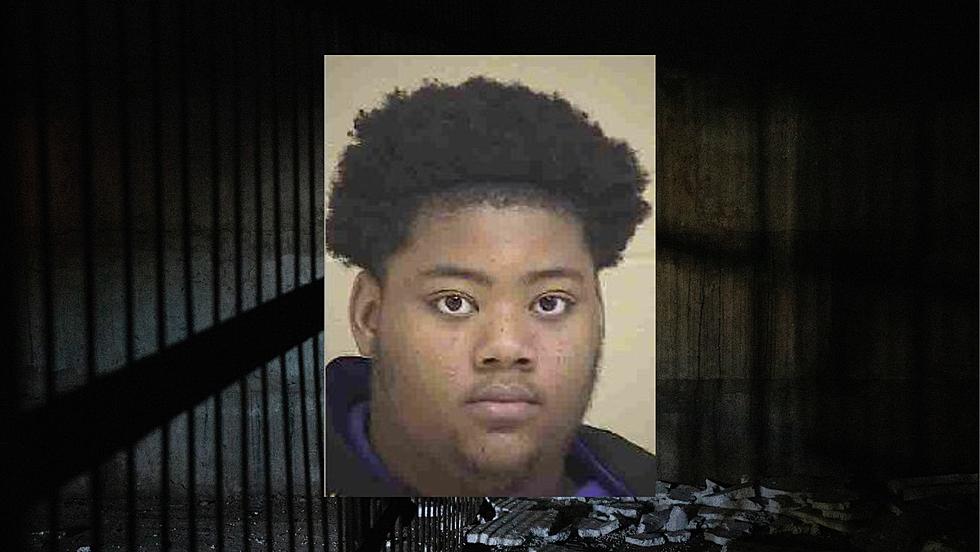 Two Louisiana Men Get in Violent Dispute Over Doing the Dishes
SPD/Canva/Getty Images News
With the crime issues in Shreveport, very rarely does one make us do a double take.
The reasoning behind pulling a gun on someone can vary from case to case, but most of the shootings in our area don't seem to be for petty reasons.
On April 30th, 2023, at 10:26 a.m., Shreveport Police officers responded to a shooting call in the 400 block of Melrose Street.
Arriving officers located a male suffering from a gunshot wound to the lower body. Officers were able to determine that he was shot by a household member. Further investigation revealed that the victim was shot by Shamikel Jones (11-11-2004) after the victim reportedly asked Jones to assist with cleaning dishes in the home.
Jones was arrested and charged with one count of second-degree Aggravated battery. The victim is expected to recover. This investigation is ongoing.
We are required to mention that all suspects are innocent until proven guilty.
Caddo Parish Violent Offenders for April 2023 (Mugshots)
The following mugshots are those who are suspected of committing violent crimes in the month of April (2023). Some of those pictured have already been released, and some have yet to stand trial. All are considered innocent until proven guilty in a court of law.
More From Talk Radio 960 AM