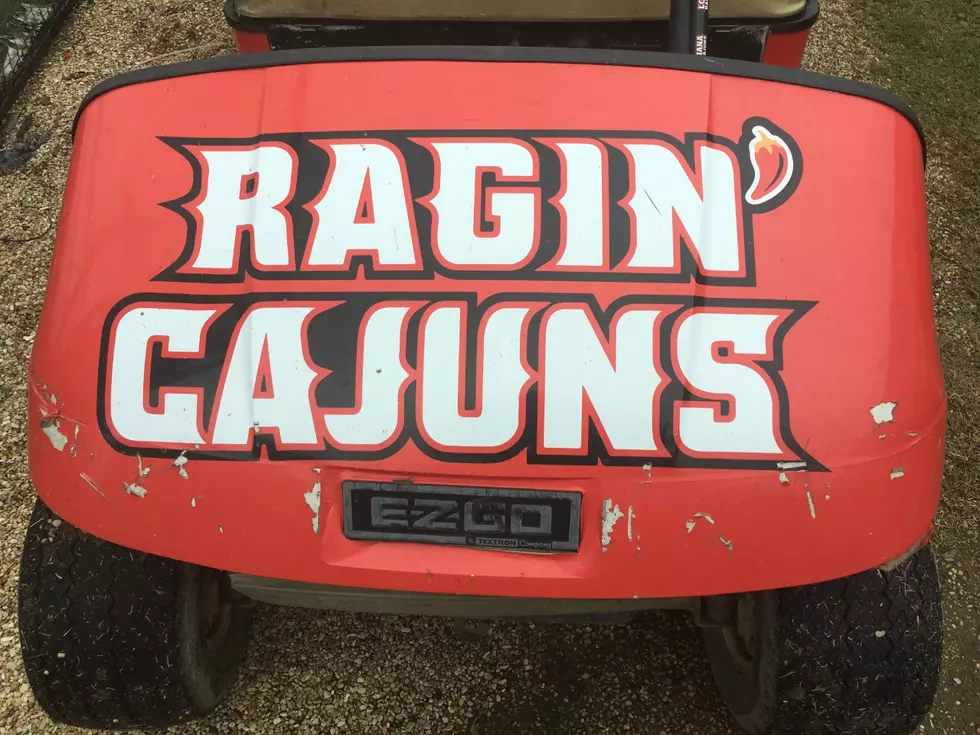 UL, Russo Partner for NIL Program
Staff Photo
Now that collegiate student-athletes can cash in on their names, likenesses, and images, the University of Louisiana is seeking ways to help its student-athletes succeed in the NIL marketplace locally and nationally.
On Thursday, the university announced an initiative to help it and its student-athletes achieve that goal.
UL is partnering with brandRusso to launch ULtra. According to university officials, ULtra--University Lucrative Training Resources Advantage--is an NIL education program that's designed to position the more than 400 UL student-athletes for success while still meeting university and NCAA compliance standards. The program will also allow businesses to connect with student-athletes. In addition, the program will link student-athletes with advisors and mentors who will help them set their branding plans and goals, help them assess their market value, and help them build strategies to market and promote themselves to their fullest potential.
"As the NIL space continues to evolve and become more competitive, we knew it was important to educate our student-athletes while assisting them with personal brand development and management," UL athletics director Dr. Bryan Maggard said. "With ULtra, we have created a platform that will leverage ties within the local community to provide NIL opportunities for our student-athletes. I am grateful to brandRusso for their support and expertise as we start this exciting new program for Louisiana Athletics."
Seven Forgotten Facts About Lafayette
The area now known as downtown Lafayette was first settled 200 years ago. While the street grid of that original settlement is the same as it was then, the rest of the city has grown and changed exponentially. Let's take a look at some of those changes by taking a look at some of the forgotten facts in Lafayette history.
Lafayette: 1981 vs. 2021
The Seven Modern Wonders of Acadiana
These landmarks in and around Lafayette leave us in awe and, in some cases, make us think what their designers were thinking.
More From Talk Radio 960 AM