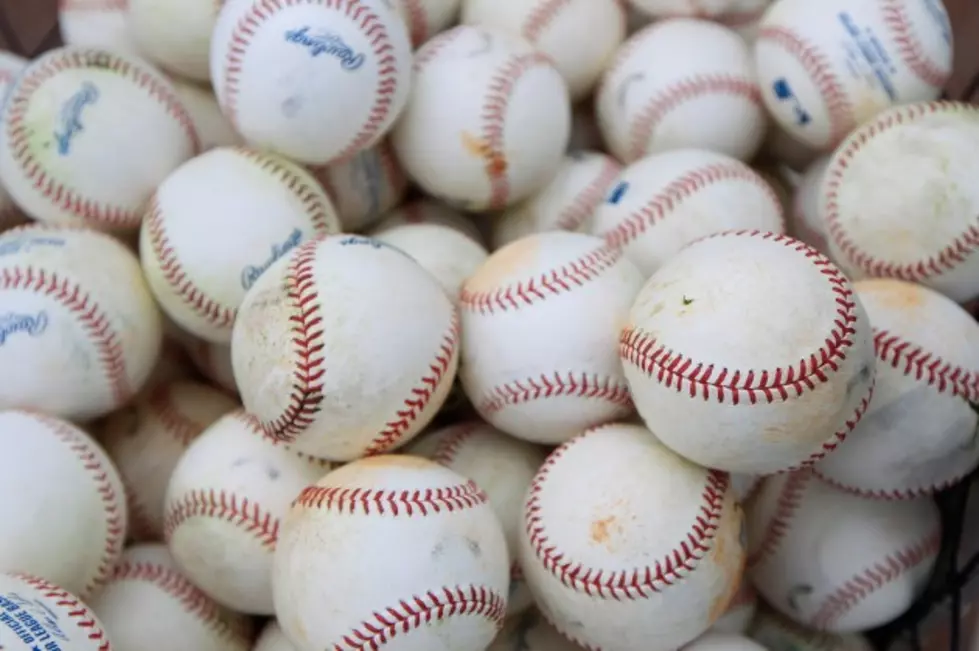 UL/LSU Still Not Among Top 50 In RPI
Photo Courtesy: Getty Images
Where are the Louisiana Ragin' Cajuns and the LSU Tigers in the latest college softball ratings percentage index (RPI) poll of 2018, which was released on Monday?
Well, neither squad is where they want to be.
Louisiana, who went 3-2 last week, is at #84 this week.
The Cajuns, who split a two-game non-conference series with Southern Miss, before winning 2-of-3 in a Sun Belt Conference series from UTA, is currently 15-17 on the season.
LSU, who went 2-2 last week, is #62 this week, up one spot, from a week ago.
The Tigers, who defeated Nichols in non-conference action last week, before winning 2-of-3 in an SEC series against Texas A&M, is 20-13 on the season.
Stanford is the top team in this week's RPI rankings, followed by Texas Tech, Florida, Arkansas, and Clemson to round out the top five.
At 6-10, it's Florida St., Ole Miss, East Carolina, and Auburn.
The top ranked Sun Belt Conference school is Coastal Carolina, at #22.
View this week's complete RPI rankings here.
More From Talk Radio 960 AM