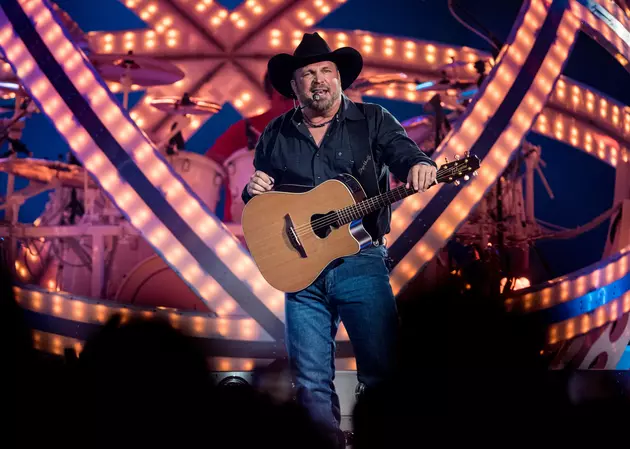 Garth Brooks Kicks Off Concert Series At The Cajundome
Paul Kieu/@paulvkieu
Last night, Garth Brooks kicked off show number one of five at The Cajundome. To say Garth didn't disappoint would be an understatement.
The screens flashed all the awards, accolades and record-breaking achievements Garth has amassed over the years including the RIAA Artist of the Century, 5-time CMA Entertainer of the year, ACM Artist of the Decade, only artist in history with seven albums at 10 million sales of each, holding the record for most ticket sales of any artist in 2015, top selling solo artist in US history among others.
Garth Brooks is truly an entertainer on a level no one else is even close to. If you have a chance to snag a ticket to any of the remaining shows, do it. You won't be sorry.
More From Talk Radio 960 AM