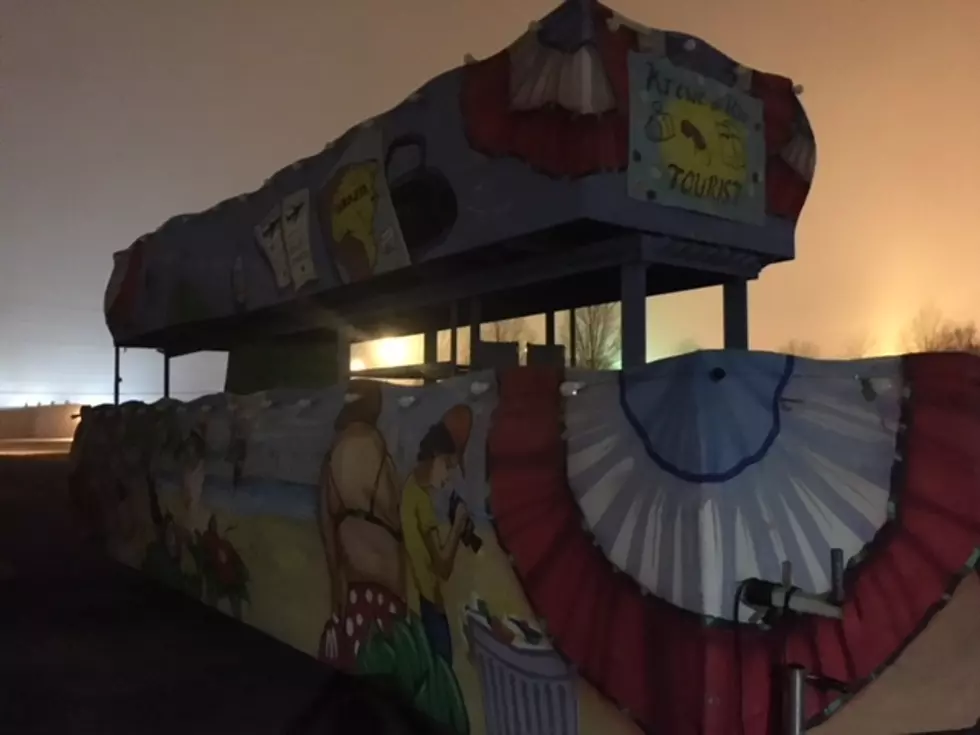 When Is Mardi Gras Next Year?
Staff Photo
This is one of those questions that might qualify for Lt. Governor Billy Nungesser's favorite hashtag, #OnlyinLouisiana. That's because most holidays stay put while Mardi Gras does not.
Christmas is always on the 25th of December. Halloween is always on October 31st and the Fourth of July happens, well on the fourth of July.Mardi Gras, like a lot of Louisiana holidays, doesn't conform to the rules of anybody's calendar.
Since I think all of us are tired of celebrating Fat Tuesday in a heavy coat you will be pleased to know that Mardi Gras 2019 will be on March 5th. That's what you'd call a late Mardi Gras. That means we'll have plenty of time to squeeze in parades, pageants, balls, and soirees oh and a few more King Cakes before solemn season of Lent begins.
Why does the date for Mardi Gras move around?
It has to do with Easter. Since Easter is a  holiday that involves astronomy and religion it can be quite confusing to figure out where it lands on the calendar. Since I am guessing you don't feel like doing the math, let me try to explain it to you.
Easter Sunday is designated by religious observance of the ecclesiastical moon, which is basically the same as the astronomical full moon. Easter is the first Sunday following the ecclesiastical moon that occurs on or after the vernal equinox, that's a fancy way of saying the beginning of Spring.
Since the phases of the Moon don't line up with our traditional calendar that's why there is a fluctuation in the dates for Easter. Therefore, the fluctuation with the dates for Mardi Gras. It all makes perfect sense right? Don't worry about it, we will remind well ahead of time so you won't miss a parade or a party.
If you were wondering the earliest that Mardi Gras can occur is February 3rd and the latest it can occur is March 19th. Chances are most of us will only see one of those earliest or latest dates in our lifetime.
If you're a dang overachiever and have to know the Mardi Gras dates for the next few years here you go. In 2020 we will celebrate Feb. 25. It's February 16th for 2021. Then another long Carnival Season in 2022 with Mardi Gras set for March 1. In 2023 we go back to February 21, then February 13th for 2024 and in 2025 it's another long season with Fat Tuesday slated to land on March 4th.
More From Talk Radio 960 AM