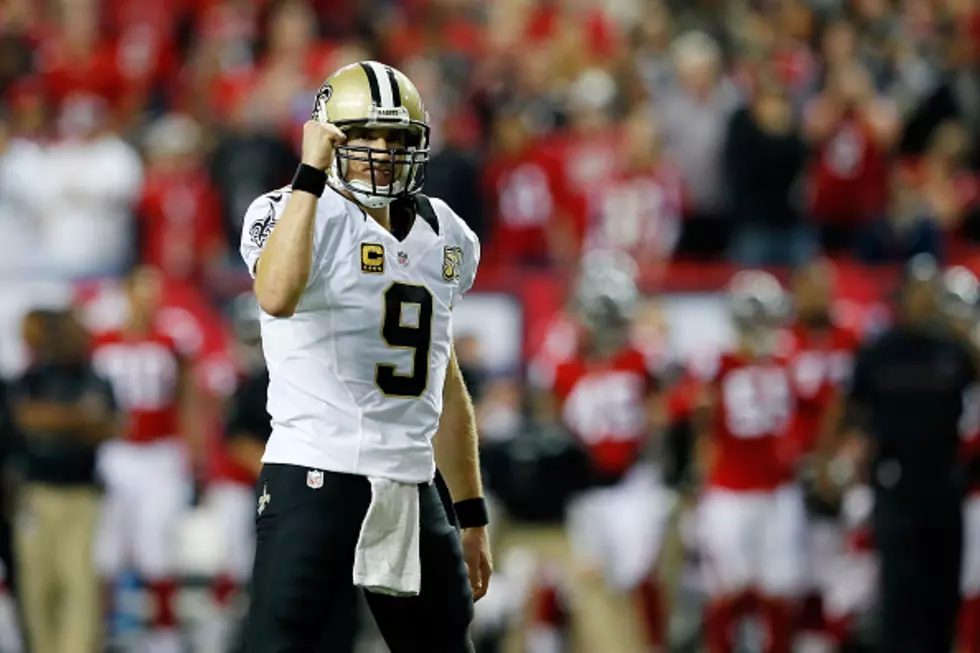 Where Can I Watch the Saints? – From the Bird's Nest
Getty Images/Kevin C. Cox
Today I'm back to work after a week off.
I gotta say, I do my best to stay away from sports during weeks like last week.  But, now it's time to go back to work and one of the things I was wondering was where our audience can watch the Saints this Thursday night.
Now, the game can be heard on ESPN 1420, with pre-game starting at 5:00 pm.  Kickoff for the game at Cleveland is at seven.
But where do I catch it on the tube?
I'm telling ya, it wasn't easy to find out.
I googled everything I could think of and came up empty.  The only thing I could find out about the pre-season is NEXT week's game is on the NFL Network.
So, after about an hour of searching, KPEL's Rob Kirkpatrick called KATC-TV 3 and asked them.  After a brief time on hold........we had our answer.
This week's game against the Browns will be carried on KATC's affiliate, the CW.  That's Channel 10 on COX, Channel 21 on LUS Fiber and Channel 4 on satellite.
More From Talk Radio 960 AM