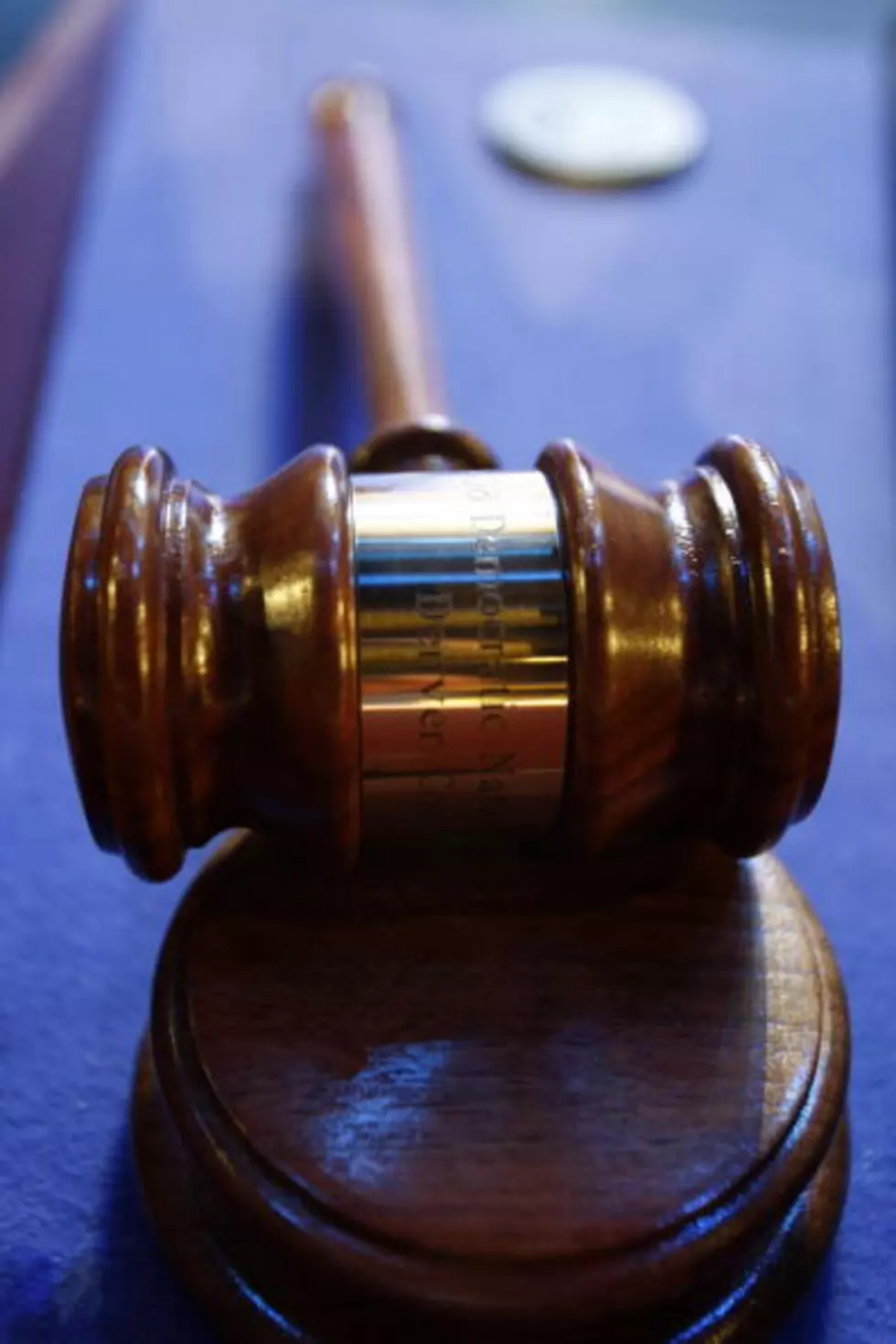 Whiney Baby Gets Life Lesson [OPINION]
judge's gavel (Photo by Chip Somodevilla/Getty Images)
In the immortal words of John Stossel 'give me a break'. 18 year old Rachel Canning sued her parents for financial support.
Canning asked the Court to award her $654 for child support, thousands of dollars in attorney fees and reimbursement of her high school tuition. Morris County Court Judge Peter Bogaard ruled against Canning but ruled her parents must keep her on their health insurance policy and maintain her college savings account at the current level.
Canning alleges that her parents kicked her out of their house two days before her birthday however her family says she left home of her own accord because she didn't want to live by their rules. The parents required her to do reasonable chores, following curfew and being respectful to her parents.
This spoiled brat wanted her parents to continue to pay her tuition at Morris Catholic High School but the parents had only paid through Decemeber31, 2013. The school has said they won't kick her out for the unpaid tuition for the remainder of her term.
Thankfully the judge ruled against the daughters request for child support even though she is behaving like a child. $654 a week! Somebody should have reeled this child in a long time ago. She could not earn that much working 40 hours a week without a high school diploma.
Can you image if the suit would have gone in favor of this girl? Every child having a disagreement with his or her parents could move out and sue for child support. This would make the welfare state even bigger than it is at present.
April 22, 2014 there will be another hearing to decide if her parents will have to pay for college tuition. If I were ordered to pay my child's tuition after this stunt she could look for me in some foreign country where I would be spending her tuition making the life of my wife and I better...with a lot less aggravation from this immature brat.
More From Talk Radio 960 AM