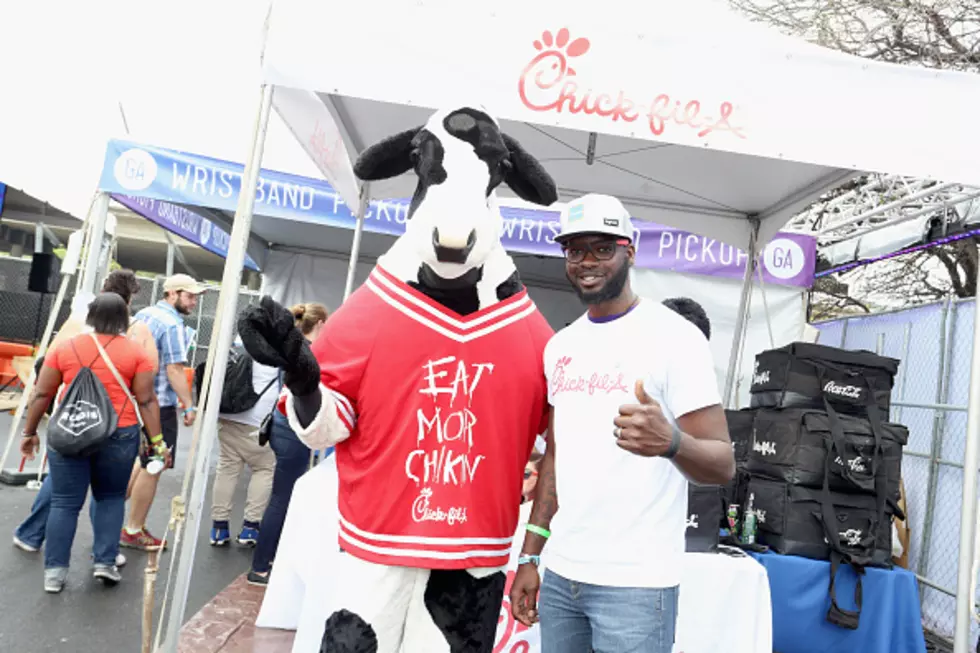 You Can Get Free Chick-fil-A Tomorrow…If You Simply Dress Like a Cow
Rachel Murray, Getty Images for Pandora
If you're insistent upon saving a few bucks at Chick-fil-A, then tomorrow is your day.
The 13th annual Cow Appreciation Day will happen on Tuesday, July 11th at Chick-fil-A restaurants nationwide. On that day, the popular eatery will offer a free entrée to any customer who visits a restaurant dressed as a cow.
Adult customers who dress in any type of cow attire, whether it be "head-to-hoof" or even sporting a cow-spotted accessory, will be rewarded with the free Chick-fil-A entrée. Children who dress in a cow costume will receive a free Kid's Meal.
Cow Appreciation Day will last from restaurant opening until 7pm so get your moo-moo on!
More From Talk Radio 960 AM