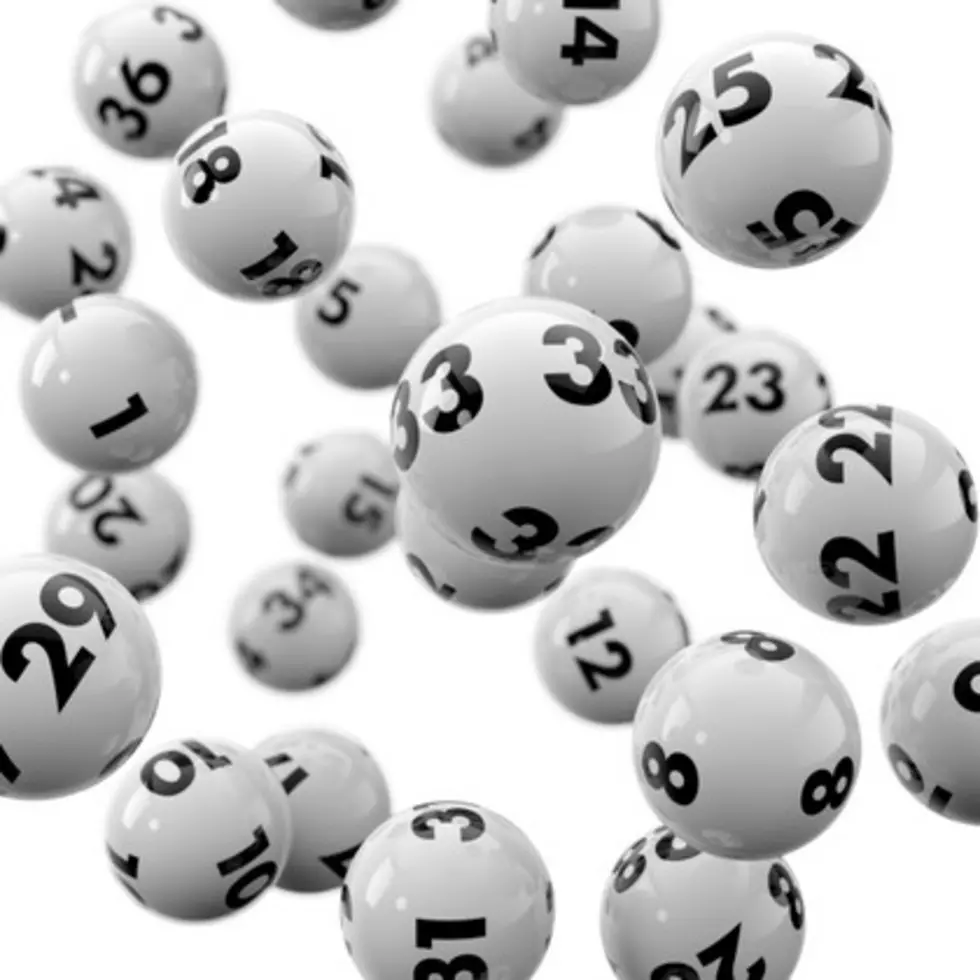 $2 Million Powerball Ticket Purchased In Acadiana
Oksana Kostyushko, ThinkStock
Saturday night was a profitable night for at least two Powerball players across the state. In the June 23rd drawing it was revealed that one ticket purchased in the state was worth two million dollars while another ticket purchased was worth one million dollars.
Neither ticket, in fact, no ticket nationwide, matched all the number necessary to claim the Powerball Jackpot which will now grow to an estimated $50 million. That jackpot could be won Wednesday night if any ticket matches all five of the white ball numbers and the red Powerball.
The number for the June 23rd drawing were:
That "x2" is the Power Play multiplier and that's the difference one ticket sold in the state is worth one million and the other is worth two million. A ticket sold in Lena Louisiana in Rapides Parish matched all 5 of the white ball numbers to claim one million dollars.
The second ticket that was sold in Acadiana at the 1 Stop on Martin Luther King Drive in Grand Coteau is worth $2 million because they chose to activate the Power Play multiplier on their ticket.
More From Talk Radio 960 AM