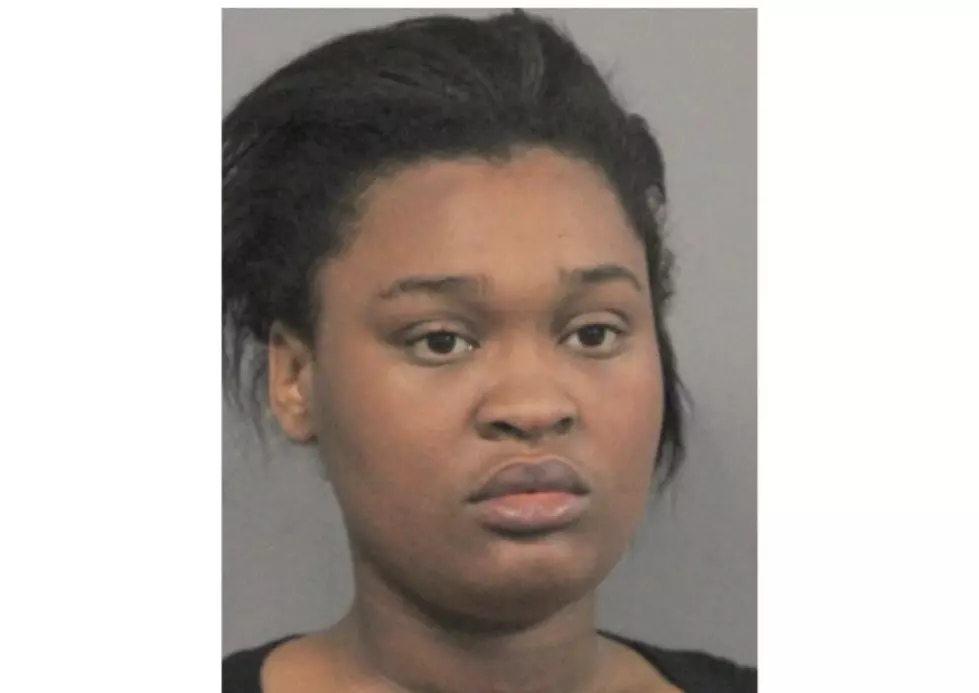 Another Pepper Spray Incident At Chuck E. Cheese
Courtesy JPSO
Chuck E. Cheese is a place where a kid can be a kid. Unfortunately, kids need grown folks to bring them to Chuck E. Cheese. That's usually where the problems begin. In this case, it was almost a repeat of what happened in October at a Chuck E. Cheese restaurant on Veterans Boulevard in Metairie. 
This time the pepper spray came out at a one-year-old child's birthday party. The sprayer was the child's mother. The person who was pepper sprayed was the child's grandmother.
Here's the way the day unfolded. The party was being hosted by the grandmother. There was a disagreement between the mother and the grandmother. That escalated and the management at Chuck E. Cheese cancelled the party and asked those in attendance to please leave. They did that with the help of the Jefferson Parish Sheriff's Department. 
The mother waited outside for the grandmother to exit the building.When the grandmother walked past that's when the pepper spray came out.
The mom, Breshaw Specer of Violet was arrested for aggravated battery a charge of marijuana possession was also added when some of that was discovered in the woman's brassiere.
All of this at a one-year-old's birthday celebration.  Keep it classy Metairie, keep it classy.
More From Talk Radio 960 AM