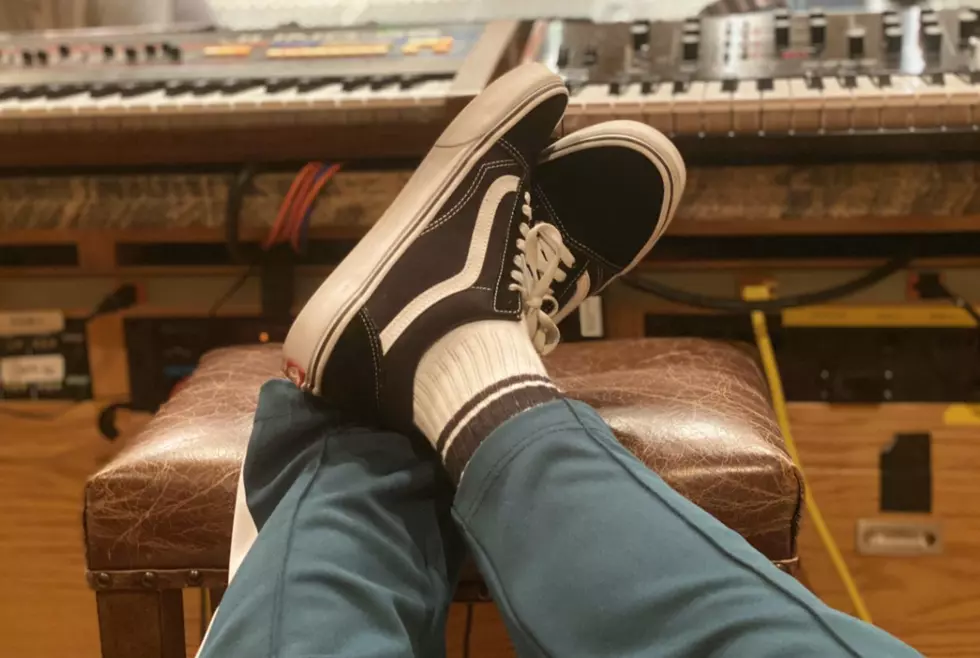 Music Fans Are Flipping Out After Seeing This Superstar Artist Back In The Studio
Twitter, Bruno Mars
Bruno Mars fans were delighted to see the pop star tweeted a photo of his iconic vans sneakers propped up in front of a pair of keyboards in a studio. This clearly means Bruno is cooking up something in the lab and we may very well be getting new music soon.
He captioned the photo with a single emoji of a fruity adult beverage and nothing else. It's been three years since we got new music from Bruno and I don't have to remind you that every song on 24k Magic was a banger.
We've heard Bruno on a couple of features, most recently with Ed Sheeran and Chris Stapleton on the former's recent collaborations album, but I think I speak for many when I say we're ready for another solo Mars project.
Can't wait to see what he's got in store.
More From Talk Radio 960 AM