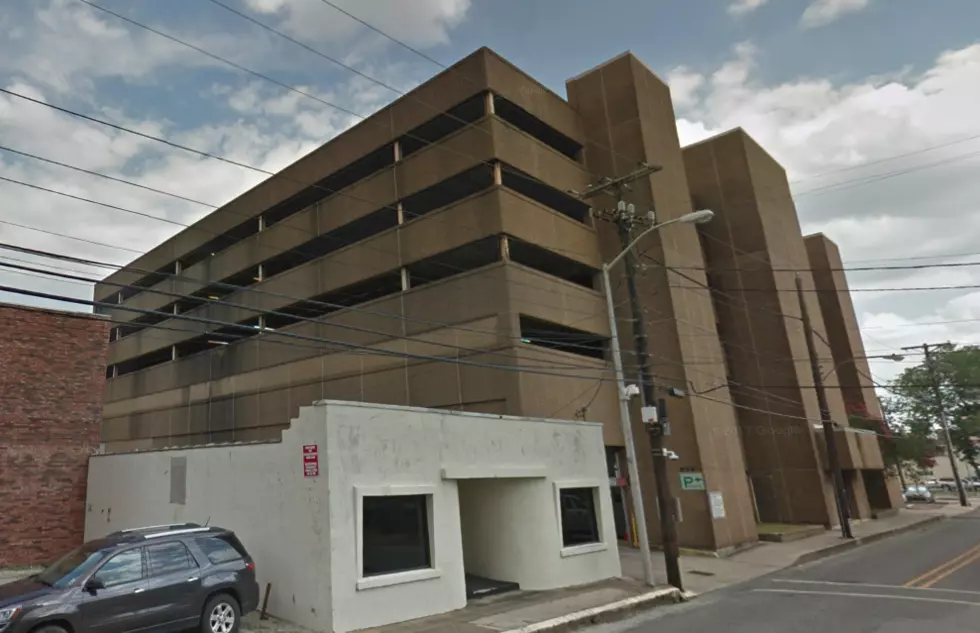 Downtown Lafayette Parking Garage Deemed Unsafe
Google Maps/Google Streetview
The Buchanan Street parking garage is closed. The decision to close the facility in the interest of public safety was made after an assessment by structural engineers. At this time there has been no target date for when the structure might be repaired and reopened. However, officials with Lafayette Consolidated Government say a plan to address the safety issues and other concerns with the structure are underway.
Individuals who normally use the facility will need to find parking in other places around downtown. Those who work in the vicinity of the Buchanan Street garage will need to find parking on the street or they might choose to park in the Vermilion Street parking garage.
The City Hall overflow parking lot located at 100 Hamilton place is another option for motorists who might need a place to park their vehicles downtown. Provisional parking arrangments are being made for those who work in the Parish Courthouse and might normally use the Buchanan Street garage.
More From Talk Radio 960 AM