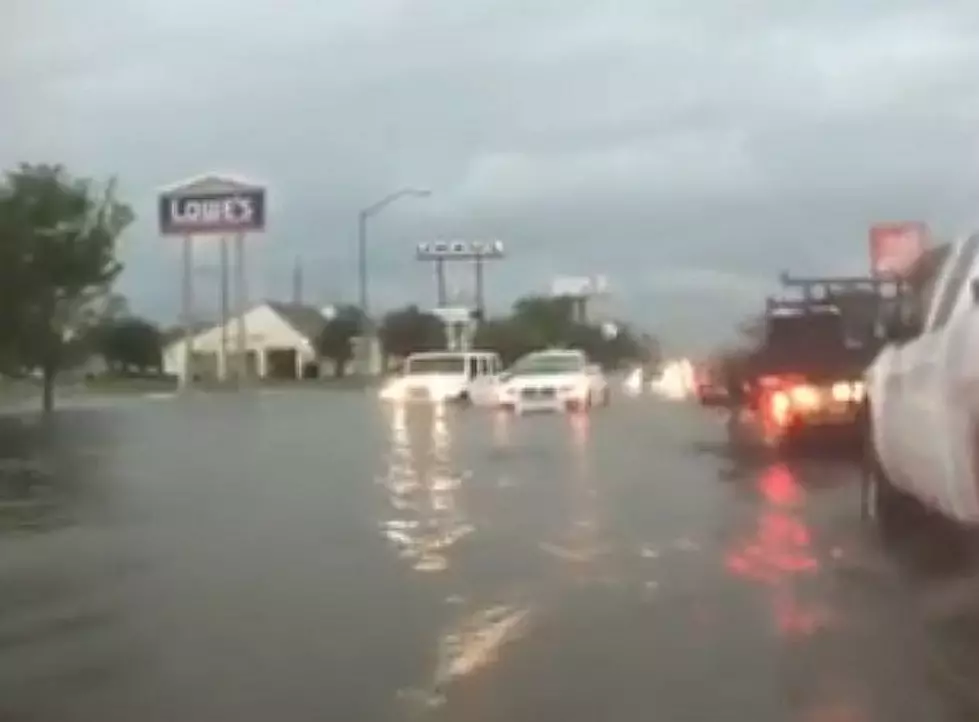 Flood Relief Deadline Looming For Victims Of 2016 Floods
via Acadiana's Classic Rock YouTube
It's been almost two years since unprecedented rainfall turned portions of Louisiana and Acadiana in particular into lakes instead of neighborhoods. In those floods of 2016 hundreds of thousands of Louisiana residents were affected. If you were affected by that highwater event and have not filed with Restore Louisiana you need to do that.
The money has been allocated for flood relief and to this day there are thousands of Acadiana residents who have yet to fill out the application for the funds. Don't wait until it's too late. The deadline to apply for federal government assistance through Restore Louisiana is July 20, 2018.
I strongly encourage those homeowners impacted by the 2016 floods to take a few moments to complete the survey in order to participate in this program, if they have not already done so. We want to help as many as possible, but we need you to take that first step, especially as the new deadline quickly approaches.
That statement from Governor John Bel Edwards office emphasizes the urgency of the situation. After July 20th you won't be able to ask for assistance. If you have already filled out a survey or applied for benefits through the Restore Louisiana Task Force there is nothing more that you will need to do with your application.
More From Talk Radio 960 AM