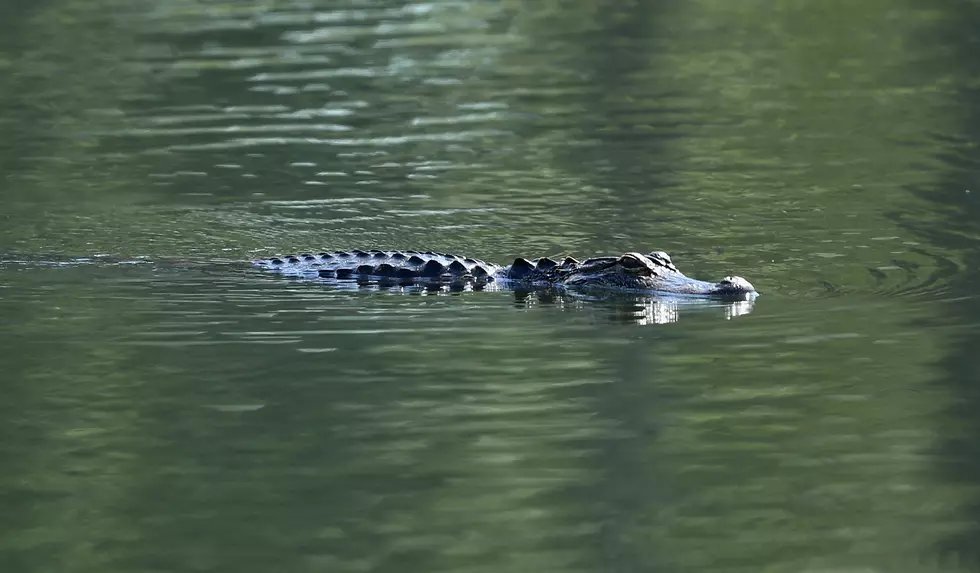 Gator Kills Woman While She Was Walking Her Dog
Warren Little/Getty Images
This is like a scene out of some horrible B grade sci-fi thriller about animals being possessed to attack by some other worldly power. Or it could just be nature taking its course when  mankind encroaches too far into Mother Nature's domain.
Authorities on Hilton Head Island say a 45 year old woman was attacked, pulled into and under the water, and killed by an 8-foot alligator yesterday. According to reports the woman was walking her dog near a lake about 9:30 in the morning at Sea Pines. The alligator attacked the dog and the woman tried to protect the pet.
In an odd turn of events the dog was unharmed, the woman however was fatally injured in the attack. Officials with the South Carolina Department of Wildlife are perplexed at the unusual scenario surrounding this unfortunate animal encounter. They say an attack of this kind is highly unlikely since alligators are usually very afraid of humans. Their investigation into the incident continues.
More From Talk Radio 960 AM