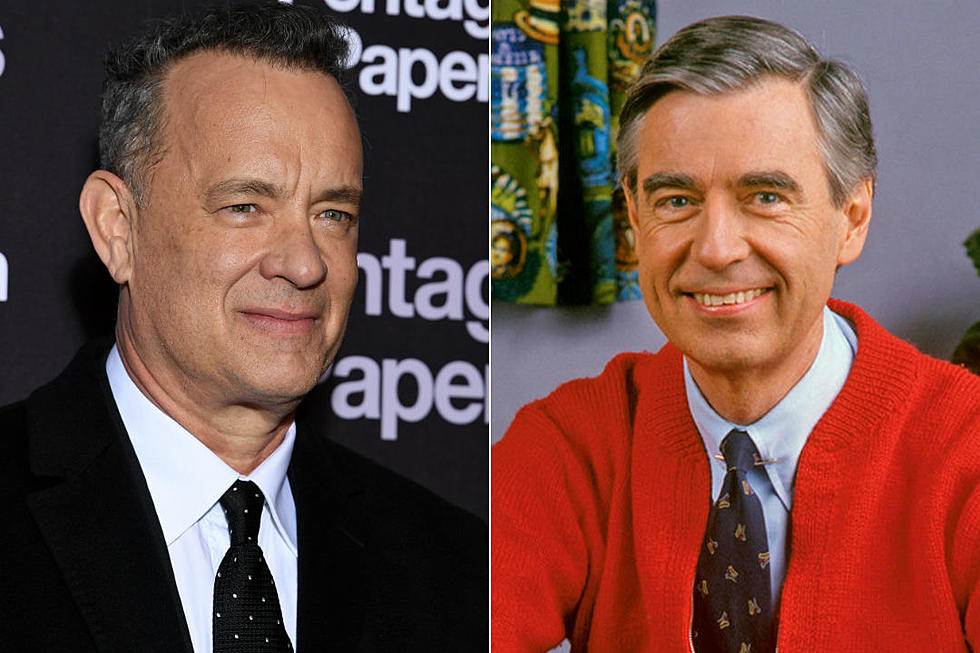 Go See The "Mister Rogers" Movie
Pascal Le Segretain, Getty Images / PBS
Over the weekend we watched "A Beautiful Day In The Neighborhood", the movie about "Mister" Fred Rogers, starring Tom Hanks, and it wasn't what I had expected.
After watching the HBO Special "Won't You Be My Neighbor", which was a documentary on Fred Rogers' life, I thought that this movie would be similar. I was wrong. So VERY wrong.
The movie is about you. And, it's about me. It's about all of us: the struggles we face in our daily lives and the anger we all have inside of us. The movie is about how one man tried to plant the seeds of being nice inside the brains of millions of children.
We need more Fred Rogers in the world.
More From Talk Radio 960 AM