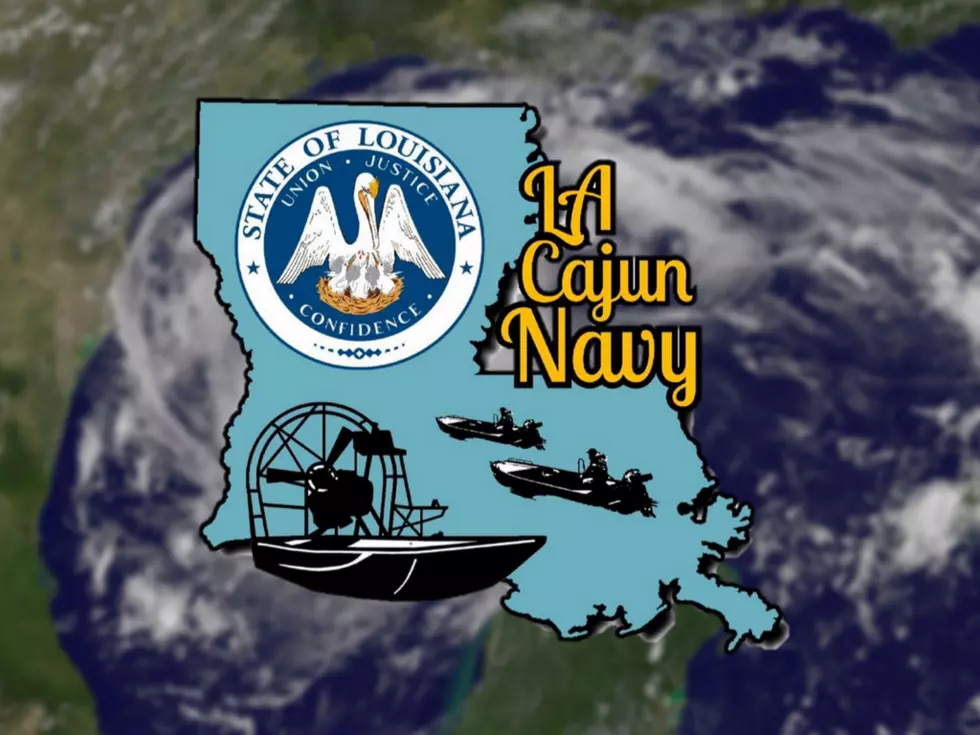 How You Can Volunteer With The Cajun Navy For Hurricane Michael Efforts
Cajun Navy
Hurricane Michael is a catastrophic Category 4 storm headed for the Florida Panhandle. They will need some serious help, and if you want to volunteer to help Louisiana's Cajun Navy, here's how..
To volunteer, the Cajun Navy has a form you need to fill out and submit to them so they can keep efforts as organized as possible. In the form, you'll provide name and contact info as well as answer questions about what kind of equipment you can use, training and experience and more.
To fill out the form to volunteer to help the Cajun Navy, click HERE to access the Google document.
More From Talk Radio 960 AM