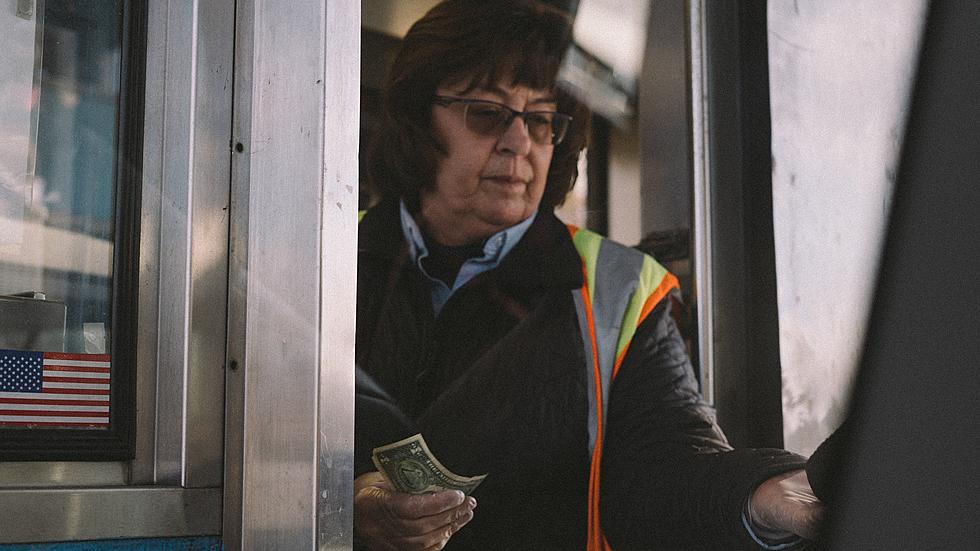 Louisiana I-10 Drivers Are You Ready to Start Paying Tolls?
Tbel Abuseridze via Unsplash.com
Motorists who traverse the southern corridor of Louisiana via Interstate 10 from the Pearl River to the east through New Orleans, Baton Rouge, Lafayette, Lake Charles, and eventually Vinton to the west might soon find themselves reaching for change to pay for a toll.
Let's face it one of the biggest complaints that motorist have about driving in Louisiana are the conditions of the roadway as you traverse the state. Since legislators in Louisiana have not yet figured out how to pay for the improvements we need for better and more reliable roadways there has been legislation introduced that would allow for the beginnings of adding tolls to certain stretches of the "free" Interstate system.
In true politically inspired fashion the answer to that question is no, but yes. The way current law reads it is unlawful for a government agency to apply a toll to any stretch of interstate highway that does not currently have a toll already in place. That makes sense, right?
Here's where the "trickeration" or "bending of the law" comes into play. The rule only covers existing roadways. But as of right now a new I-10 bridge in Baton Rouge and a new I-10 bridge in Lake Charles don't exist, so the rule would not apply to those structures.  But, when they are built it's quite possible tolls will be coming to those structures when construction is completed.
State Senator Mark Abraham of Lake Charles has already filed legislation that would allow for the creation of a tolling authority in southwest Louisiana. This authority would be made up of seven to nine members. The members would come from communities near Lake Charles, police jurors, and members of the legislature. The legislation will be debated in the upcoming session of the Louisiana Legislature when it convenes next month.
No, it doesn't mean that the new Lake Charles bridge, if and when it gets built will be a toll road, but Senator Abraham feels having a regulatory board in place to manage tolls is something that will be needed. If you read between the lines, that suggests that the Lake Charles bridge will require a toll for those who choose to use it.
Meanwhile, in Baton Rouge, it has already been announced that when the new Mississippi River Bridge is built drivers will be required to pay a toll to use it. As far as exactly where that new bridge will be located has not been determined but let's face it, the only way we can afford it is by nickel and diming or should I say "dollar and two dollaring" motorists who want the convenience of a new, less congested bridge across the Big Muddy.
It's estimated tolls from the new Baton Rouge bridge will generate $250 to $350 million dollars. Which sounds like a lot of money. Until you consider that the cost of the new bridge is expected to be in the neighborhood of $1.5 billion dollars. By the way, state transportation officials hope to determine where the new Baton Rouge bridge will be built by the summer of 2024.
We should also note that transportation officials have targeted 2024 as a "shovels in the dirt date" for construction to begin on the Lake Charles bridge too. However, that's not guaranteed by anyone in any position of authority.  And we should also note that "local traffic" might not be affected by the tolls at all. Exactly how that will be determined has yet to be announced.
South Louisiana's Most Infamous Speed Traps
More From Talk Radio 960 AM