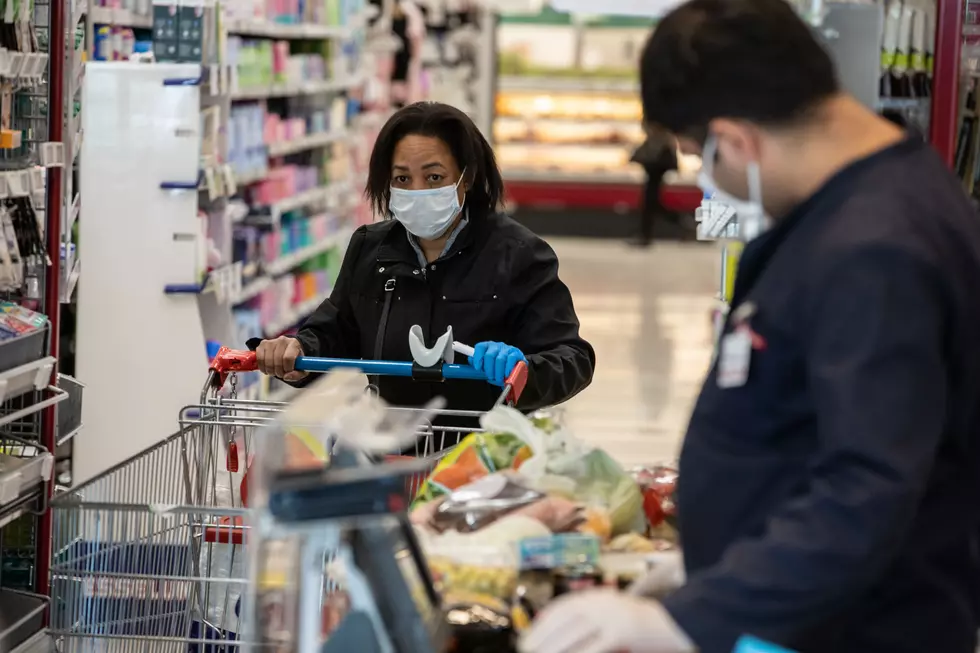 Lafayette Council Members Plan to Revive Mask Mandate Ordinance
Emanuele Cremaschi/Getty Images
Probably the most enduring symbol of the coronavirus pandemic will be the face mask. Not only has the face mask or face covering been a confusing issue for many, but it's also become a hot button political issue too.
Those who support the masks say they help inhibit the spread of coronavirus. Those who don't care for the masks are less about the actual mask and more about their personal choice as to wear one or not.
Two Lafayette City Council members are reviving their efforts to have a mask mandate passed in Lafayette Parish. Councilman Glen Lazard and Councilwoman Nanette Cook are reportedly planning a push for a mask mandate in the coming days and weeks. By the way, Leslie Turk of The Current wrote the original piece that inspired this article.
The two worked on getting a similar mandate passed for Lafayette Parish back in July of 2020 but that effort failed. According to a story on KATC television the effort was quashed when Lafayette Mayor-President Josh Guillory declined to support it, saying at the time, a mandate such as that would violate people's civil rights.
Councilman Lazard disagrees with Guillory's position. Lazard likens the face mask to seat belts in cars. Suggesting that there is a precedent for state, federal, and local governments to enact safety measures that could "infringe" on personal liberties.
Just to be clear on the face mask issue, the state of Louisiana does have a face mask mandate in place. Almost 40 other states in the Union have similar mandates. Lazard and Cook are working to call an emergency meeting so the ordinance can be presented before the council.
Things We Are Ready To Do Again in 2021
More From Talk Radio 960 AM