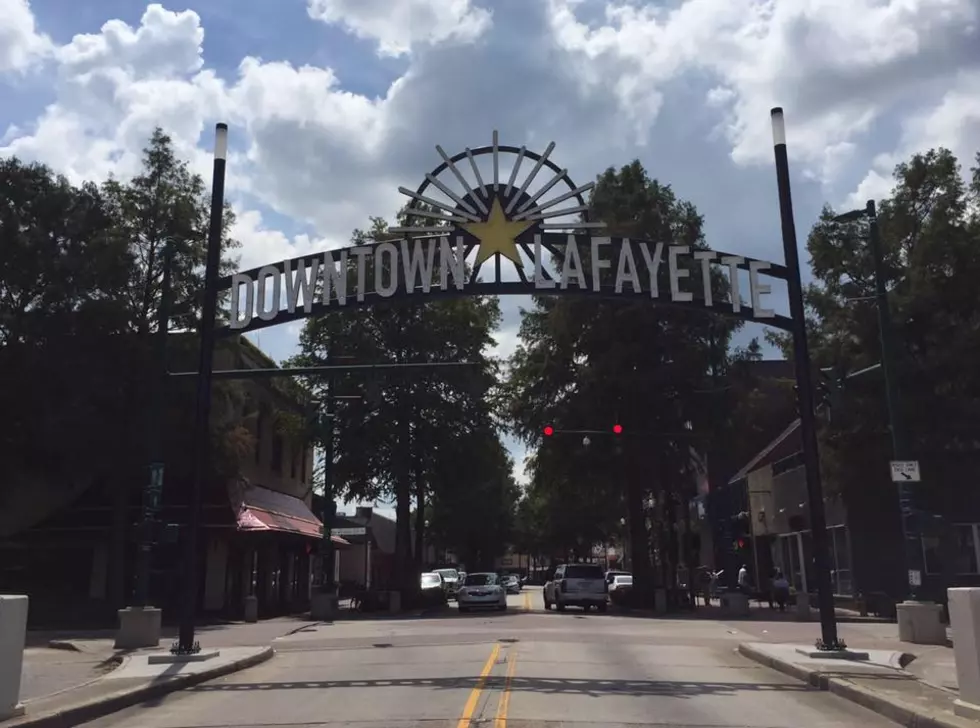 Lafayette One Of 50 Best Cities For Retirees
Staff Photo
A national publication has announced it's Top 50 Best Places for retirees in America and only one Louisiana city is on the list. That city is Lafayette. The list was compiled using a number of factors ranging from financial and educational opportunities to quality of life and entertainment aspects as well.
If you're craving Cajun and Creole culture, Lafayette is the place to retire. Known as the "Cajun Capital City," the area is rich in history, distinctive foods and two-stepping tunes.
The article extolled the virtues of Lafayette and Acadiana's vibrant arts and music scene. It mentioned Festival International, Festivals Acadiens, and the University of Louisiana as highlights of living in the area.
You can see the entire list of cities on the Kiplinger website. Let me warn you, it's one of those annoying slideshow websites where you have to click through a thousand things to actually view the content. So, if you want to see what other towns made the list you're going to wear out your mouse finger.
More From Talk Radio 960 AM