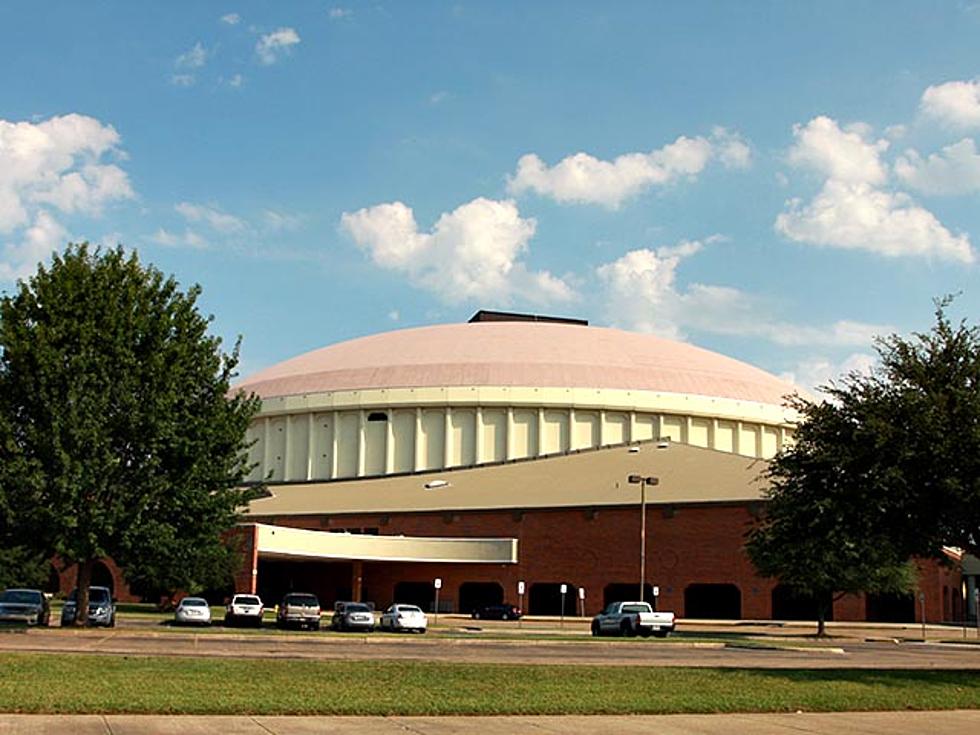 Lafayette to Offer Free COVID-19 Screenings for First Responders
Staff Photo
In an effort to quell the spread of the coronavirus Lafayette Consolidated Government has announced that beginning today they will be screening all frontline first responders for the disease. The first screenings will begin this morning at 8:30 at Lafayette's Cajundome.
The screenings for all first-responders, law enforcement officers, and emergency care workers will be administered free of charge. The free screenings will also be made available for healthcare workers as well.
Screenings at the Cajundome for the general public have been scaled back this week compared to previous weeks. Screenings will be available at the Cajundome on Mondays, Wednesdays, and Saturdays from 8:30 until 10:30 on those days.
More From Talk Radio 960 AM