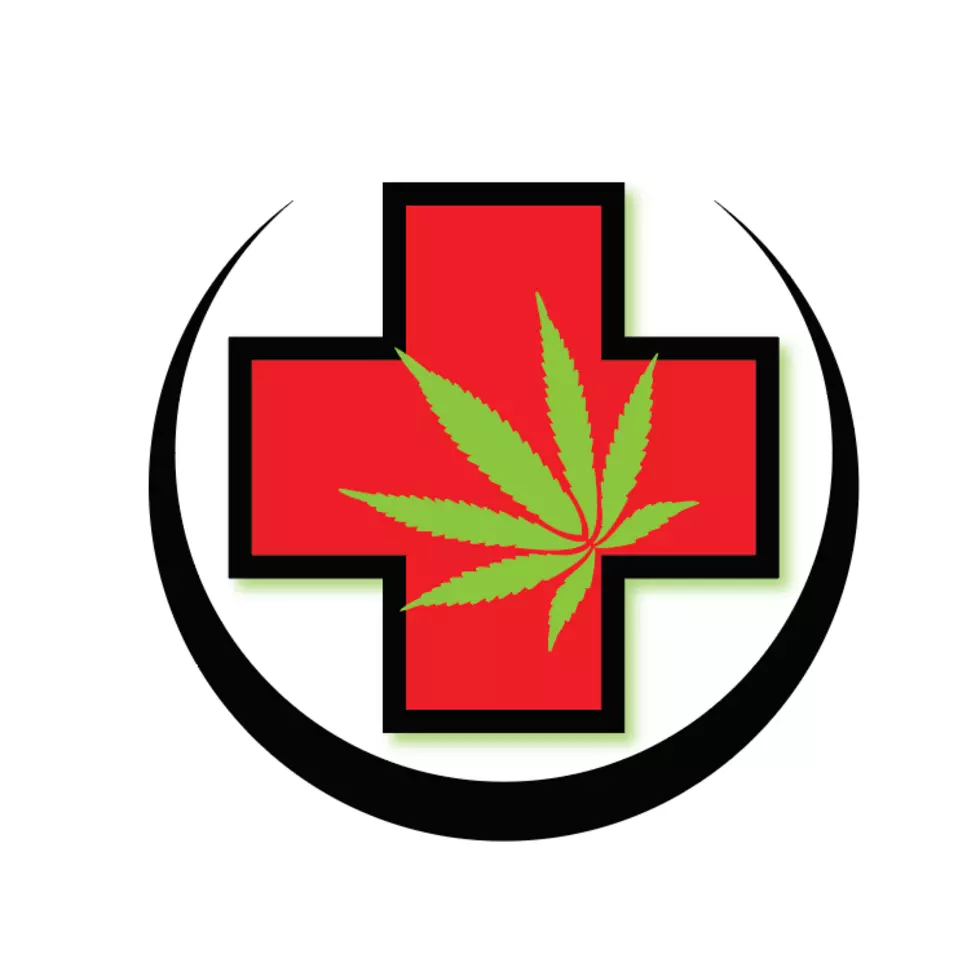 Lafayette's 1st Medical Marijuana Health Clinic Will Open October 1st
facebook.com/totalhealthcliniclouisiana
Total Health Clinic, Lafayette's 1st medical marijuana facility, is inviting the public to their grand opening celebration October 1st.
Founded by Dr. Chad and Isabella Rossitter, Total Health Clinic is located at 610 Guilbeau Road.
KATC reports the grand opening starts at 5 pm with hors-d'oeuvres and drinks.
Total Health Clinic says they are now accepting patients "who have been diagnosed with a qualifying medical condition and are interested in being evaluated for medical marijuana."
Dr. Chad Rossitter tells KATC "I've lost family members to the opioid crisis. There is a real need out there for people to get help. Lots of addictions happen because people are in pain. This is a safe, legal way for people to get help for lots of conditions and I want people to know they don't have to suffer."
For more information, you can check out totalhealthclinicllc.com, call them at 337-428-4263 or email them at info@totalhealthclinicllc.com.
More From Talk Radio 960 AM