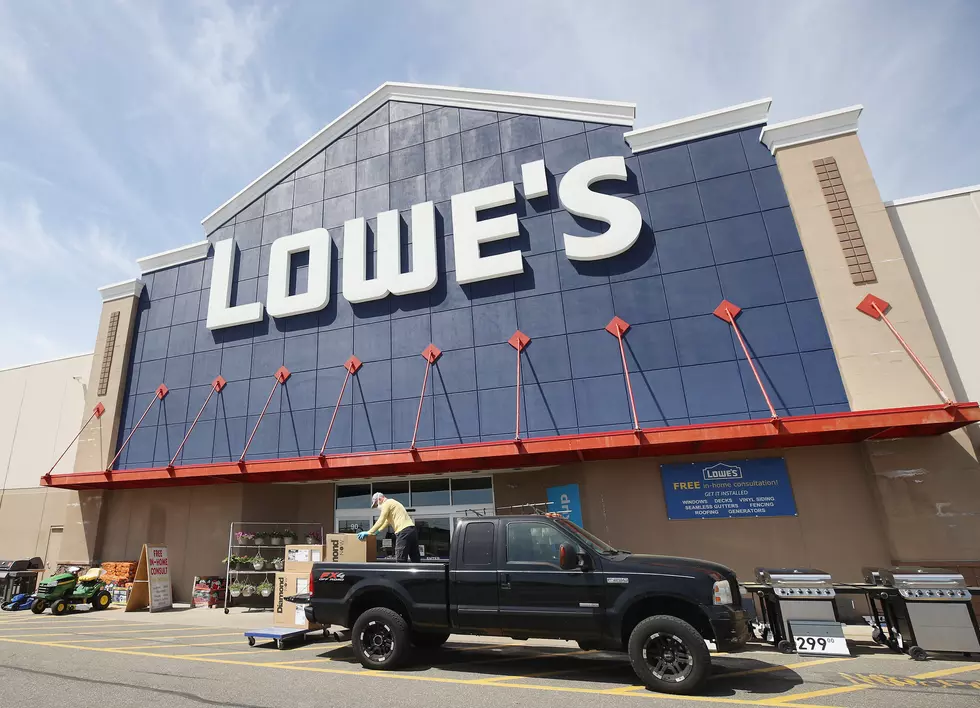 Lowe's Is Hiring and Current Employees are Getting Another Bonus
Photo by Bruce Bennett/Getty Images
Lowe's will be hiring over 50,000 new employees and handing out $80 million in bonuses.
During the pandemic, Lowe's has been praised for rewarding their employees with pay increases and bonuses. Since the pandemic, Lowe's has given hourly employees a total of seven increases in pay. Including the forthcoming $80 million in bonus pay, Lowe's will have given their employees a total of $1.3 million dollars in pay increases nationwide. Happy employees, better service and happy customers.
Like many companies, both small and large, Lowe's is counting on the COVID-19 vaccine and the arrival of a new president to get things moving again. Although business has been good for the retail giant, especially in the south due to recent hurricanes, with America moving out of the doldrums of the COVID-19 pandemic, Lowe's is counting on the economy to become brisk by the end of this year which will hopefully only increase the companies profits. And they're passing the gratitude forward by rewarding employees and hiring more.
All Lowe's current employees will be getting a cut of the $80,000 bonus money. Hourly employees in stores and in the distribution centers will be getting part of the $80 million. Employees working in the retailer's call centers will also get their share as well. Lowe's executives are telling employees to look for bonus money on February 5.
In addition to the bonus money, between now and spring. Lowe's has vowed to hire at least 50,000 additional employees. The company hierarchy says they'll be looking to hire full-time, part-time and seasonal workers.
To find out more about available positions, visit Lowes.com or text "jobs" to 56937.
KEEP LOOKING: See what 50 company logos looked like then and now
More From Talk Radio 960 AM