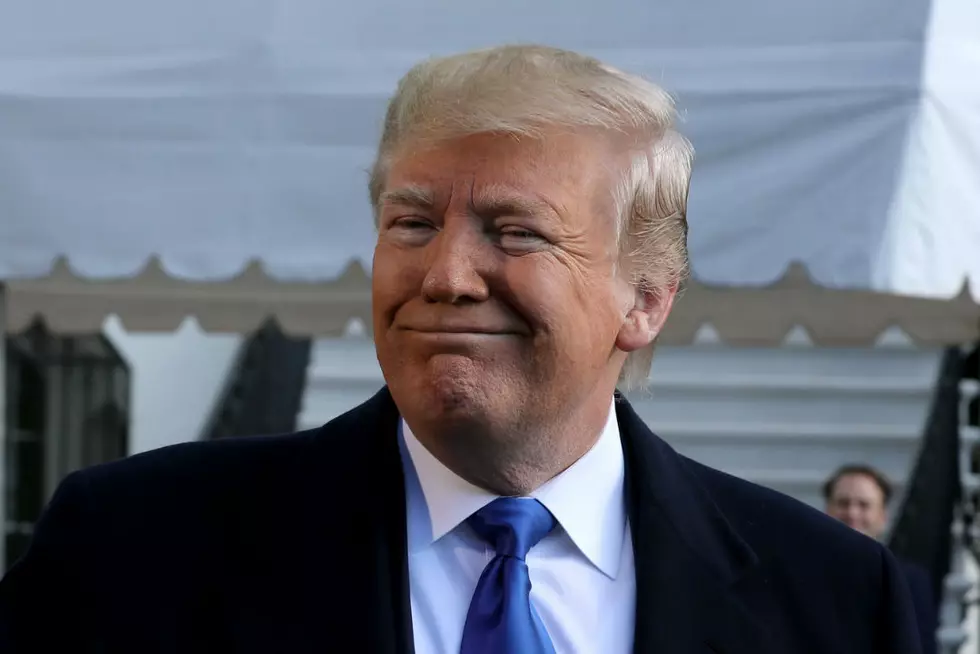 Trump Will Not Extend Covid-19 Distancing Guidelines
Chip Somodevilla, Getty Images
President Donald Trump, in a meeting at the White House today said he is "fading out" Coronavirus social distancing guidelines. Washington has been calling the shots on the pandemic but it's now time to put it in the hands of each state's governor.
The President, from the Oval Office, told reporters gathered in Washinton today that after 45 days it's time to give pandemic guidelines to each state and let governors take the wheel from here. It's time to get Americans back to work and the economy moving again.
Trump commended Louisiana Governor John Bel Edwards on leveling off the COVID-19 situation in the state and that he thought Edwards had helped Louisiana turn the corner.
On the other hand, Edwards has not done a good job on the economic front for the state of Louisiana. In a recent report, Louisiana became the 2nd worst state to do business in. Edwards is also taking criticism for keeping the state from opening for another 2 weeks even though the President is asking for people to get back to work.
Trump told reporters today that the White House would not be extending guidelines for slowing the spread of COVID-19 after they expire tomorrow.
5 Electronic Gadgets Every Modern Man Desires
More From Talk Radio 960 AM