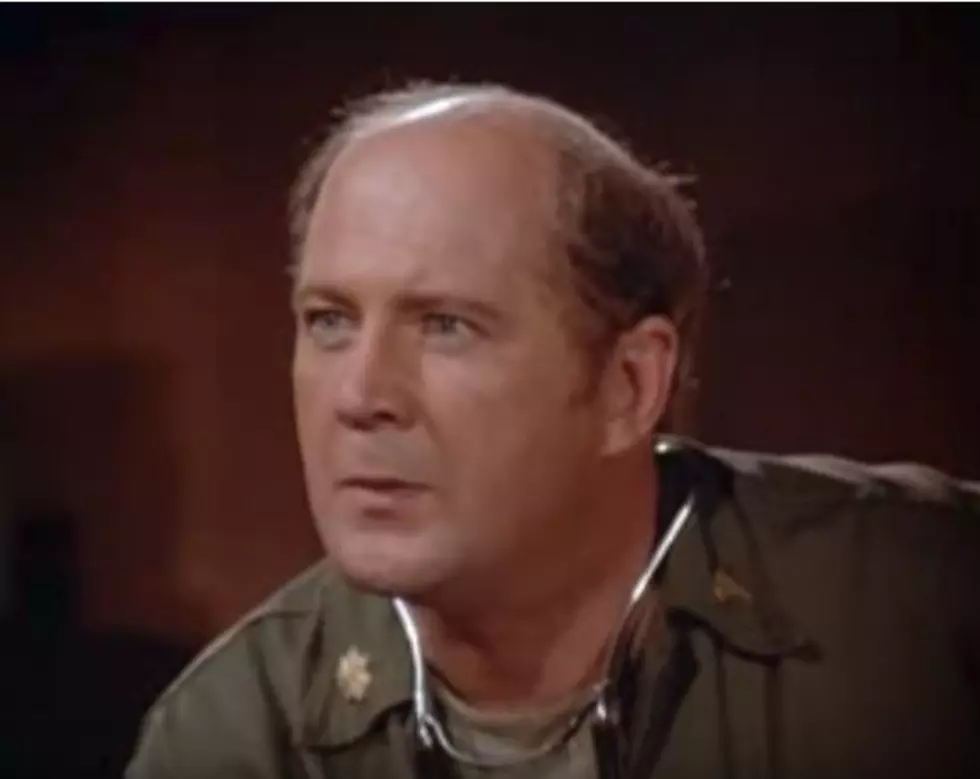 M*A*S*H Star David Ogden Stiers Dies
AAK150 via YouTube
David Odgen Stiers character on the iconic TV show M*A*S*H was anything but lovable. He played Major Charles Emerson Winchester III and his character seemed just about as stuffy as his name.
Stiers joined the show at the height of its popularity. He had the unenviable task of replacing a very strong character, Major Frank Burns, who was played by Larry Linville.
There were certainly concerns about whether Major Winchester could be the same kind of comedic foil for the hijinks of Hawkeye Pierce and B.J. Hunnicutt. Winchester and Stiers, both one in the same, were, in my opinion, an upgrade from the Major Burns character.
David Ogden Stiers was much more than a television star. His resonant voice made him a sought out voice actor as well. You might have recognized his tones from the animated Disney Classic Beauty and the Beast. He was the narrator and also the voice of Cogsworth the Clock. 
Stiers career was so much more than M*A*S*H and Disney cartoons. He made appearances in countless television shows from the 1970's and continued to do voice work and acting up until last year. He was nominated for Emmys, Grammys, and many other industry awards for his acting on screen and voice acting behind the scenes.
A Tweet from his agent said that Stiers died from complications of bladder cancer at his home in Newport Oregon. David Ogden Stiers was 75.
More From Talk Radio 960 AM