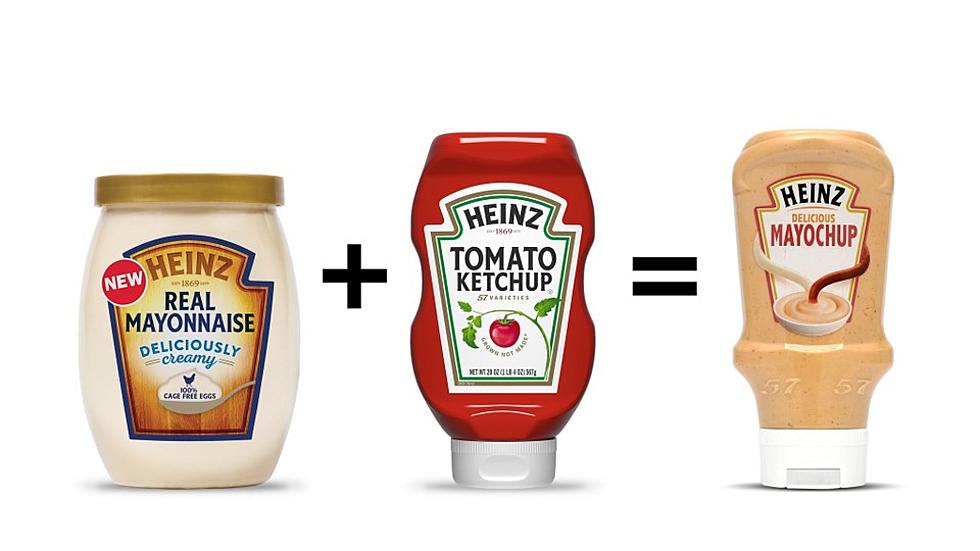 'Mayochup' Is Here, But Did Cajuns Really Need Heinz To Mix Their Mayo And Ketchup For Them?
Heinz
Mayochup is coming, and there's nothing you can do about it.
Back in April, Heinz began teasing their fusion of Mayo and Ketchup after releasing their own signature mayonnaise.
After poll results came back positive, Heinz moved forward and here we are. Mayochup was the name that was chosen and another Twitter poll is asking followers to decide where the condiment should make its debut. Followers were also encouraged to nominate their own city.
Voting ended last night, so we'll know more soon—but here is my question: Is this something that people in South Louisiana will rush out to buy? The condiment collabo is an exciting new concept for some, but here in south Louisiana we're pretty used to this tasty concoction.
Everyone has their own way of making it, but it's pretty much the defacto "dip" at crawfish boils (or for any seafood, really) and has been forever. Some people add Worcestershire sauce while others add Tabasco or even crab boil to the mix. A quick Google search yielded this recipe as the top result:
Whether you call it fancy sauce, spicy dip, "Cane's" sauce, seafood dip, cocktail sauce etc. I feel like some Cajuns may view the pre-mixed Mayochup along the same lines of roux in a jar. Sure, it's convenient, but it's way better when you make your own and everyone does it differently.
We can expect to see Mayochup by the end of the month, available at stores like Walmart and even Amazon. Even if someone brings Mayochup to the crawfish boil, someone will definitely sprinkle their own seasoning into the mix.
Will it end up in your grocery basket? Let me know!
More From Talk Radio 960 AM