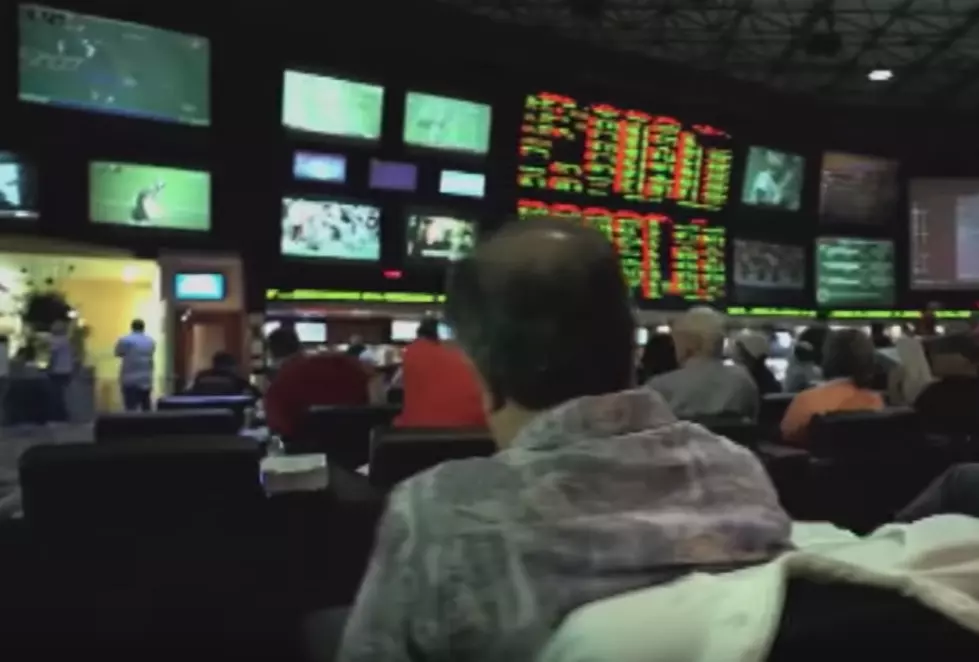 Mississippi Fast Tracks Sports Betting Regulations
GVH Live via YouTube
If you've ever watched quarter horse racing then you know how important a fast start is to be the winner. Well, the state of Mississippi has jumped quick out of the gate following that Supreme Court ruling earlier this week that opened sports wagering to states other than Nevada.
While Governor Edwards and the Louisiana Legislature are focusing on scaring old people in nursing homes with eviction notices the Magnolia State has already released its proposed regulations that would allow sports wagering at Mississippi Casinos.
Let's at least hope our Louisiana roads are bad enough to slow down all that Texas money that will now drive right on through to Gulfport and Biloxi instead of dropping a few dollars in a Louisiana establishment.
The Mississippi regulations are now in the 30-day comment window. That means residents of that state have a month to voice concerns, ask questions, raise a stink if you will before the legislature goes ahead and cashes in on the biggest cash prize since, well there has never been this kind of money available.
One caveat to the Mississippi regulations is this. You can't bet on an election. I guess "the house" wants no part of an event where the outcome is predetermined. If all of the regulations are approved those who choose to place a wager in Mississippi can place a bet on professional, collegiate, and Olympic sports.
Meanwhile, in Louisiana, we don't have a money problem and we've got old people we need to scare to death I guess. By the way, that's sarcasm. It's a defense mechanism I use to keep me from crying in my hands about the poor sad state of government in Louisiana.
More From Talk Radio 960 AM