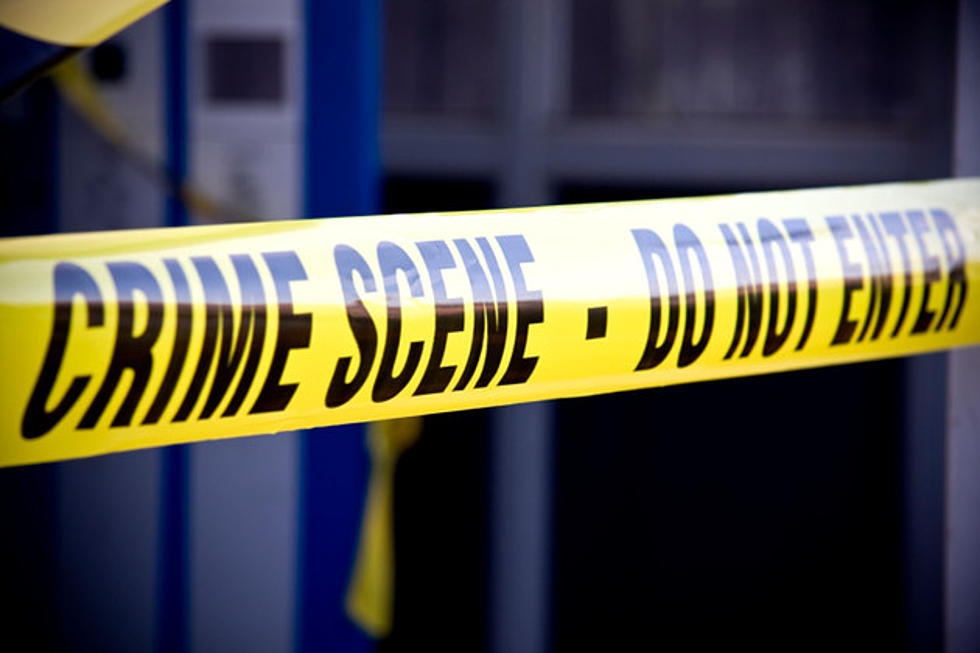 New Orleans Area Christmas Attraction Robbed
Brian Jackson, ThinkStock
The latest appalling New Orleans area incident happened at Lafreniere's Christmas in the Park. If you're not familiar with this holiday exhibit it's very similar to the experience you'd find at Acadian Village over the holidays. There a lot of lights, a lot of walking visitors, food, music, you get the idea.
According to the Jefferson Parish Sheriff's Department, at least two patrons of the park were approached by two men who demanded money. The first would-be-victim told the two young males he didn't have any money. The second victim was robbed of a check before the two men fled the scene.
The park closed right after that incident Monday evening but did reopen last night for their regular hours. JPSO is continuing their investigation into the incident. To me, the whole thing is quite troubling.
This is an area where families with children are in abundance. A park spokesperson told NOLA.com that they believed the incident to be an isolated act. My question, what have you done to protect your visitors? I love this kind of Christmas experience but I don't really want to be a statistic of an isolated act.
Our advice to you is to simply be cognizant of your surroundings and stay with a group. The individual that was robbed was alone at the time of the crime. Also, if you're going to New Orleans you can't assume your personal safety anymore, not even in the better-patrolled areas of the city's tourist traps.
More From Talk Radio 960 AM