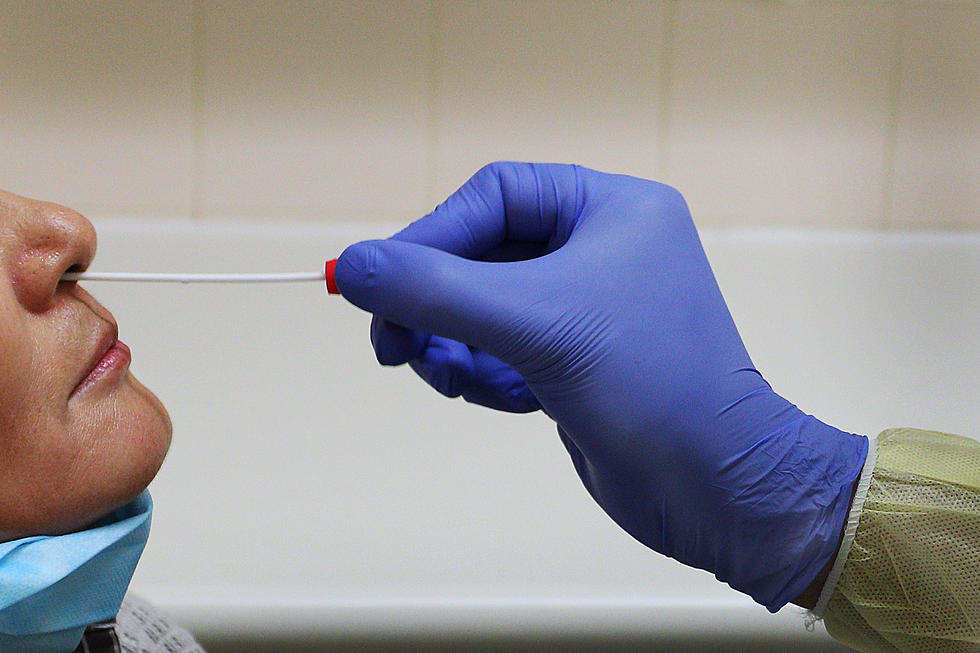 North Louisiana Mayor Quarantined With Covid-19
Lisa Maree Williams, Getty Images
MONROE, La. (AP) — The mayor of a northeast Louisiana city is quarantined with COVID-19.
City spokeswoman Michelli Martin tells news outlets that Monroe Mayor Friday Ellis developed symptoms late Tuesday night and tested positive on Wednesday for the coronavirus.
Martin says close contacts have been notified, including people considered close contacts during Tuesday night's City Council meeting.
She says Ellis began his quarantine as soon as the symptoms began.
The mayor says in a news release that his symptoms are mild and he will work from home.
Martin says it's important to note that the City Council follows coronavirus pandemic guidelines.
More From Talk Radio 960 AM