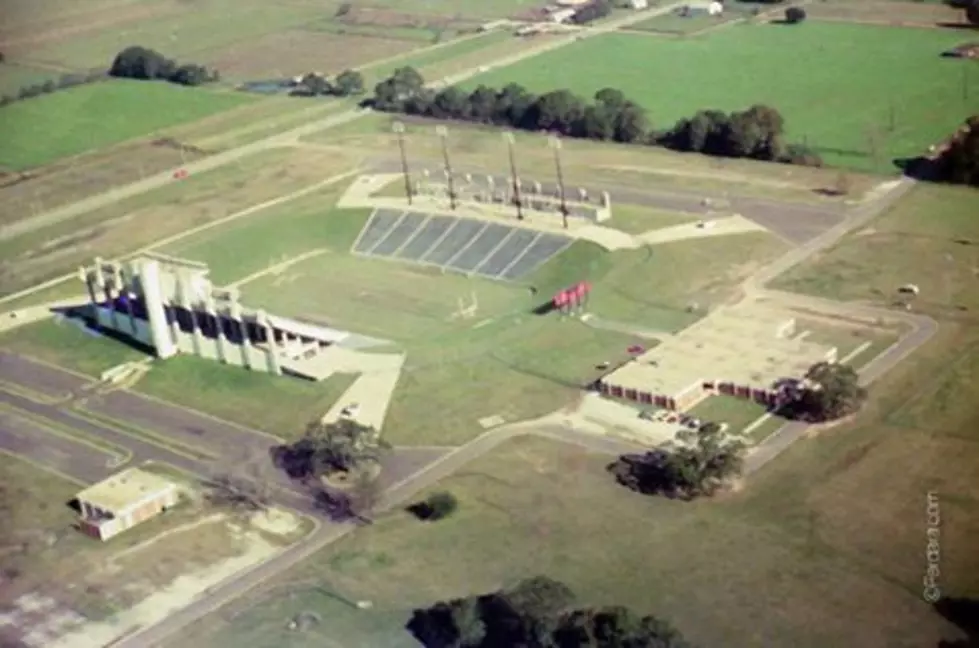 Throwback Photos Of Cajun Field Will Show You What Lafayette Looked Like 50 Years Ago
Facebook, Lafayette Memories
Lafayette looked a whole lot different in the early 1970s.
Thanks to the Lafayette Memories Facebook page, we have an idea of exactly how The Hub City looked in one of the more popular parts of town. Cajun Field is the home of our Louisiana Ragin' Cajuns, but the stadium wasn't completed until the early 70s.
From the 1967 concept, drawn up 50 years ago, to aerial shots of the completed stadium, it's pretty amazing to see how much green space surrounds the stadium compared to today.
The most obvious thing missing from the photo set is the Cajundome, which wasn't built for another 15 years in 1985. It also makes me wonder how developed the Saint Street area was at the time, but it's hard to tell without seeing the photo from another angle.
Other shots show an empty field where UMC now stands, as well as a vacant area that is now known as the Bayou Shadows Apartment Complex (built in 1978).
Check out how Cajun Field looks today compared to 50 years ago HERE.
Could you imagine going to a Cajuns game at this time? And how many people got stuck in that parking lot when it rained?
Share this with your Lafayette friends who loves nostalgia as much as you do!
More From Talk Radio 960 AM