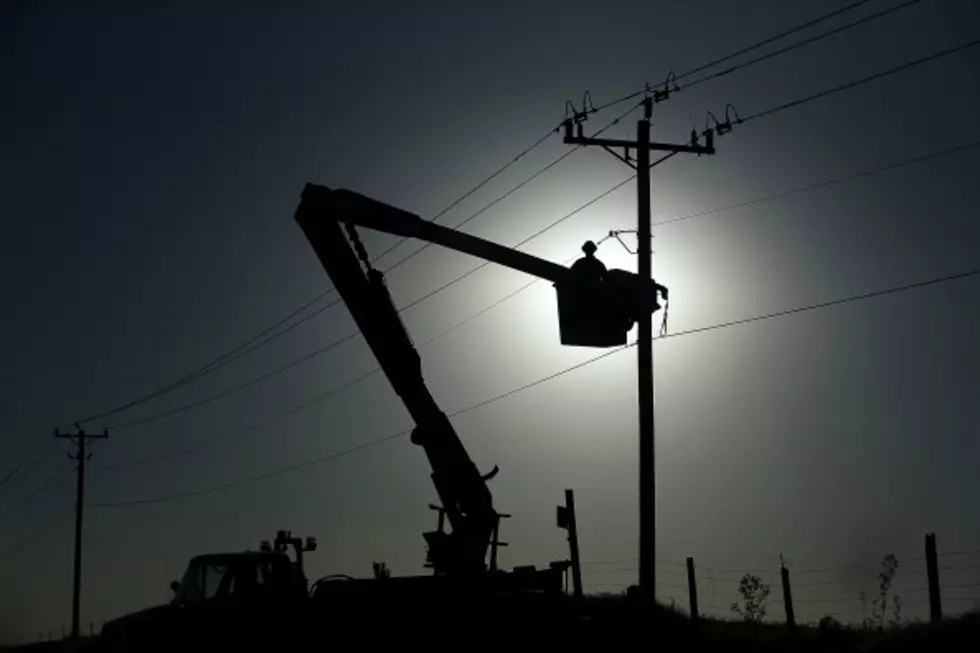 Power Back On In Parts Of Vermilion Parish
Justin Sullivan/Getty Images
One was a planned outage, the other not so planned, regardless officials with SLEMCO and Entergy say the lights and air conditioners of customers they serve in Vermilion Parish are back on. Well, at least the electricity needed to power those things is back on.
In Erath, Entergy had announced a planned outage at midnight this morning that would last about two hours. This was done so crews could do some repair and replacement work on power lines in and around the city.
In Gueydan, about 1,000 SLEMCO customers saw their power go out about 5 PM yesterday in an unplanned outage. According to a SLEMCO spokesperson, the problem was with a fuse at the Gueydan substation. That problem was promptly addressed and all customers had their power restored in about an hours time.
More From Talk Radio 960 AM