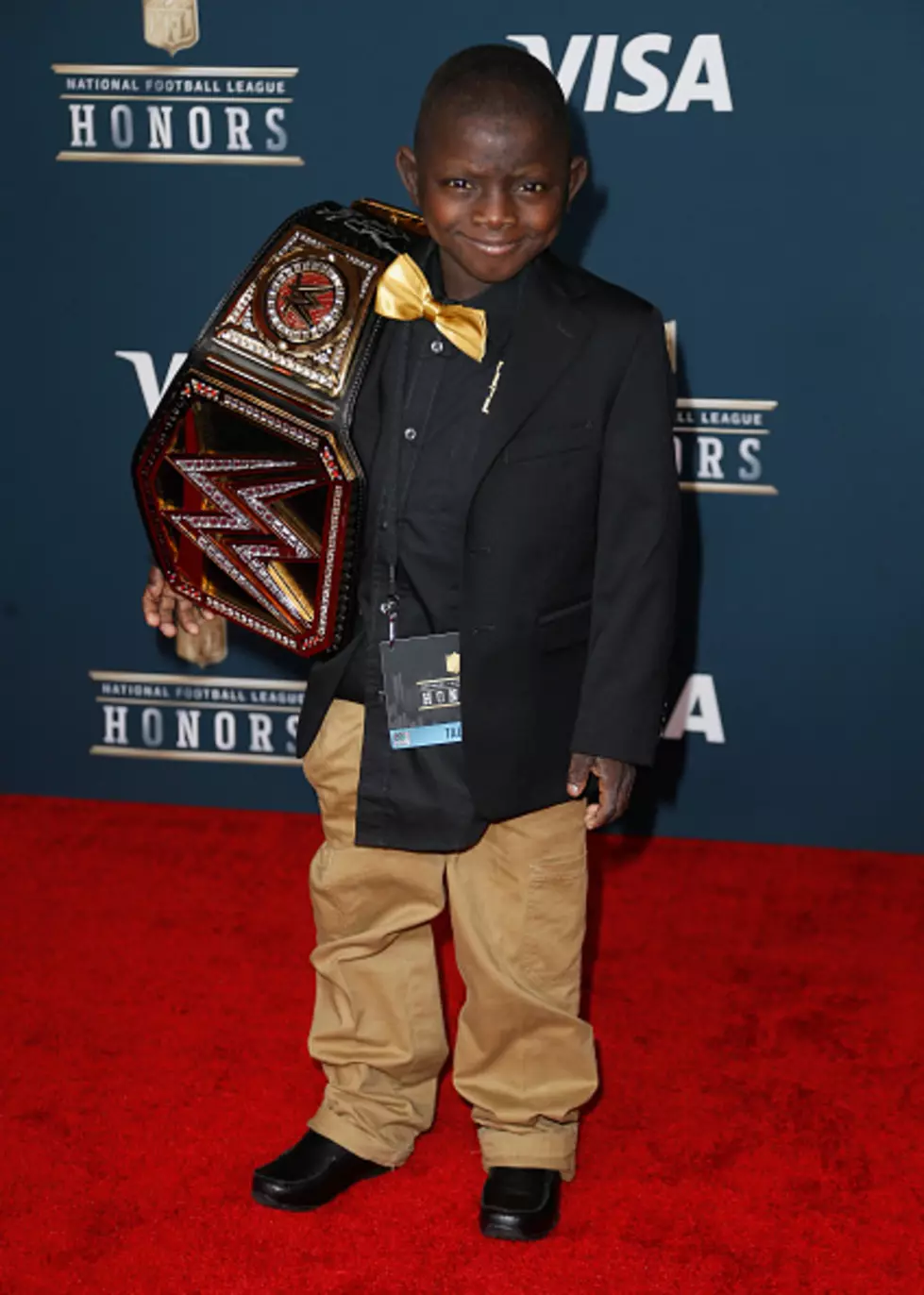 Saints "Superfan" Gets Jimmy V Award
Bob Levey/getty images
Don't give up.  Don't ever give up.
Those were the words of Jim Valvano, the former North Carolina State basketball coach whose moving speech at the ESPY's prompted the award named after him.  It is awarded to someone who has portrayed perseverance in the most difficult of circumstances.
This year's recipient has a definite "black and gold" flair.
15- year old Jarrius Robertson battles biliary atresia -- a chronic liver disease that affects his physical growth.  He has gone through two liver transplants and 13 surgeries.  The Saints first became aware of him when he was a patient at Oschner Hospital for Children in December, 2015.
You may remember he signed a contract on Good Morning America to be an official "hype man" for the team.  He has become a fixture at games and has joined the team for practices.
He will be presented the award at this year's ESPY's, to be televised on ABC on July 12.
More From Talk Radio 960 AM