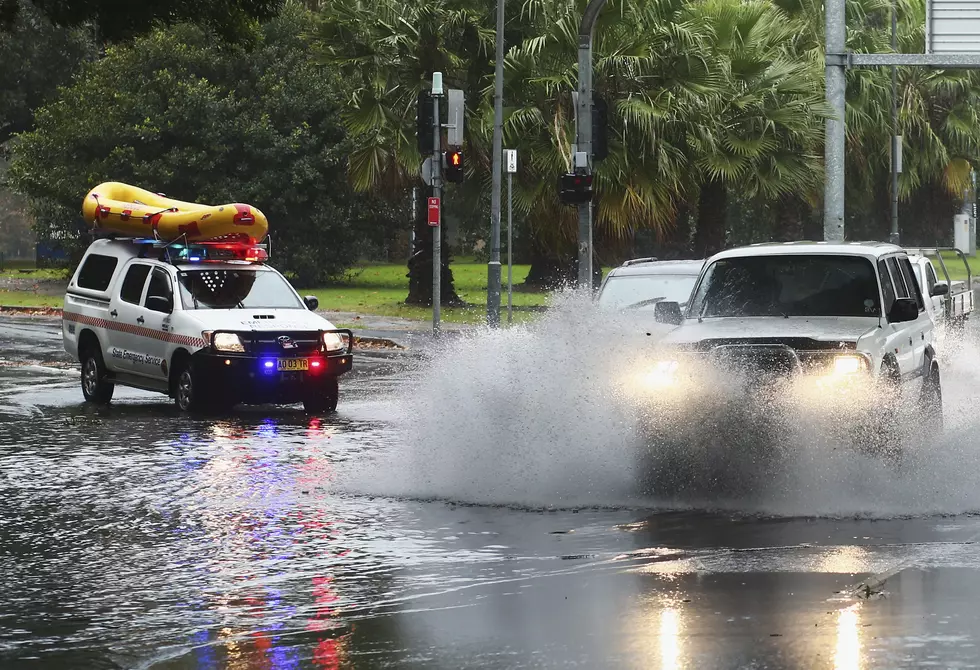 Showers & Storms Ending This Morning
Ryan Pierse/Getty Images
I would love to tell you that I was awakened by a loud clap of thunder about 12:30 this morning but the truth is I was already awake. The thunder wasn't that big of a surprise either, the weathermen had told us we'd be getting storms in the middle of the night and again they were right on the money with the forecast.
The current scan from the National Weather Service Radar out of Lake Charles shows that much of the heavy rain and stronger storms have moved east of Acadiana. There could still be more showers or even a rumble of thunder on your way to work this morning.
The good news is that skies should begin to clear quickly behind this frontal system. You'll also notice cooler temperatures and less humidity. The next couple of days should be "chamber of commerce" weather. So, whatever your plans happen to be you shouldn't have any issues with taking them outside.
Unfortunately, the next threat of rain appears to be arriving just in time for the weekend. We will see how that affects a myriad of events scheduled around the area. My hope is that the weekend won't be a washout and maybe we can dance between the raindrops if we have to do so.
More From Talk Radio 960 AM