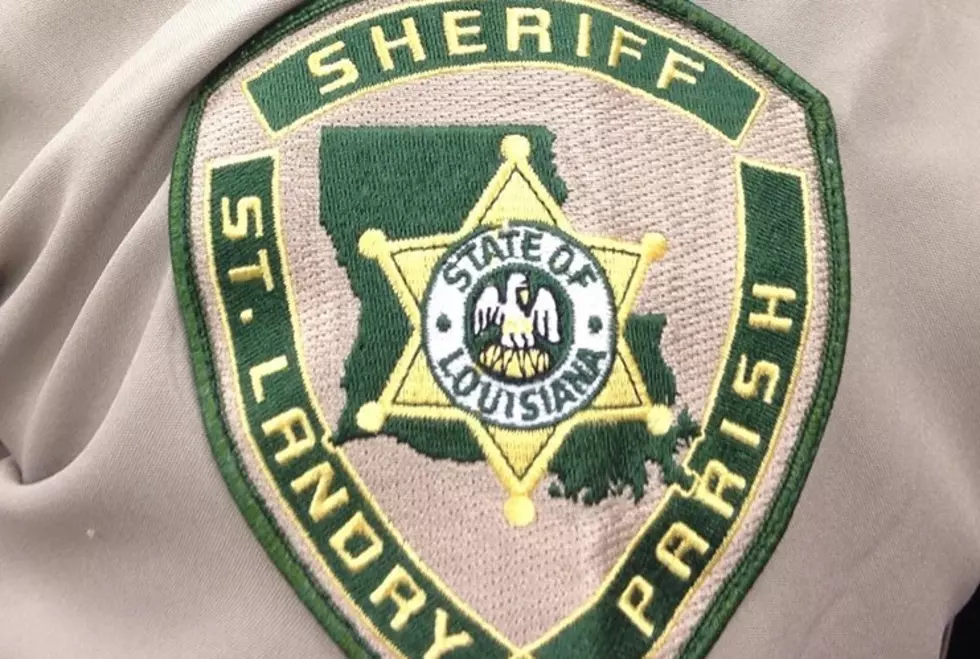 St. Landry Parish Teen Arrested For Allegedly Punching Bus Driver
St. Landry Parish Sheriff's Office Badge, Facebook photo
A 15-year-old juvenile male has been charged with 2nd Degree Battery for allegedly punching a bus driver on Tuesday.
St. Landry Parish Sheriff's Office spokesman Major Eddie Thibodeaux says the student is from North Central High School and was riding on a school bus that serves the Melville and Palmetto areas and transports students from Palmetto Elementary and North Central High - to and from school.
The student was arrested by the juvenile section of the sheriff's office and was interviewed after the bus driver was released from the hospital. The investigation continues.
More From Talk Radio 960 AM