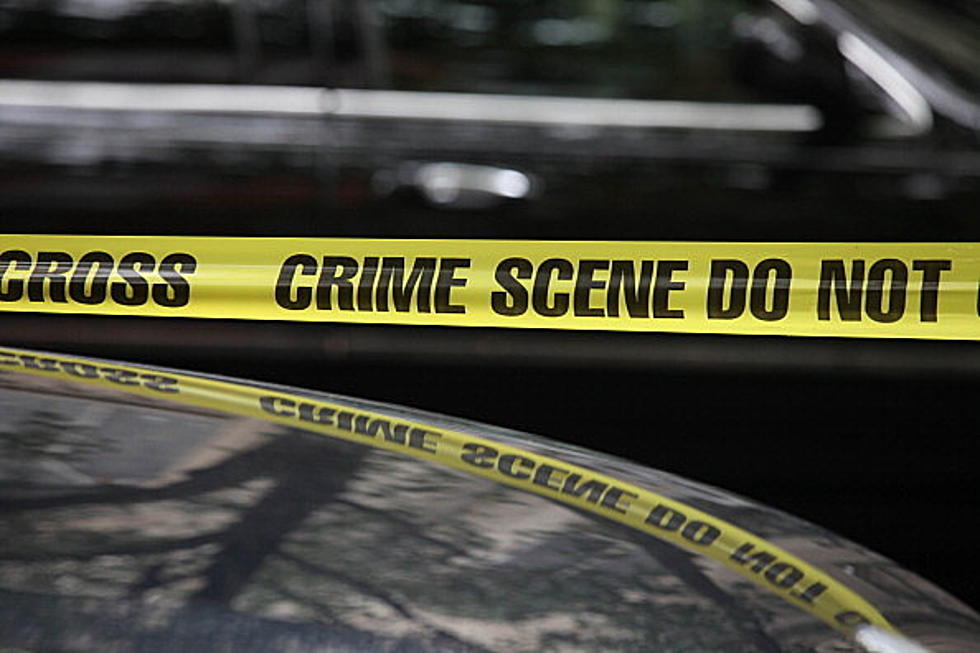 Stolen Trailer And Copper Being Sought
Getty Images
Some people do not want to work for a living, and as a result of that, there is no shortage of reports from various law enforcement agencies about thieves making off with a variety of different items throughout Acadiana.
You can help people who have been victimized by sharing the information provided to us by various Crime Stoppers' programs so that someone, somewhere can help them crack these cases.
One of the cases that is being profiled by the Acadia Parish Crime Stoppers group is about a stolen cargo trailer and a bunch of copper wire.
Both of these items are very expensive, and Entergy would sure like to have their 1200 pounds of copper wire and their trailer back.
At some point on January 20, someone cut the padlock, and by doing so, they were able to get into the Entergy property at which time they made off with twelve 100 pound coils of copper wire.
They also took the fourteen foot utility trailer.
The copper may be hard to recognize, but the trailer does have a drop down gate on it. Along with the that, there is another way to identify the trailer as the word "HIghlines" cn be see on both sides of the cargo utility trailer.
According to officials, the copper is worth around $ 4,000, and Entergy officials would like all of their property back.
If you can help with this case, please contact the Acadia Parish Crime Stopper Tip Line at 337-789-TIPS(8477). When you call to give information to authorities. you will be able to remain anonymous.
There is also another way to anonymously give police information, and that is by downloading the P3 app on your phone.
The site were the thefts happened can be found at 1134 Osage Trail in Acadia Parish.
After they cut the chain and padlock, they were able to get in and take off with the goods.
If your tip leads to an arrest, you can possibly receive up to $1,000 of reward money.