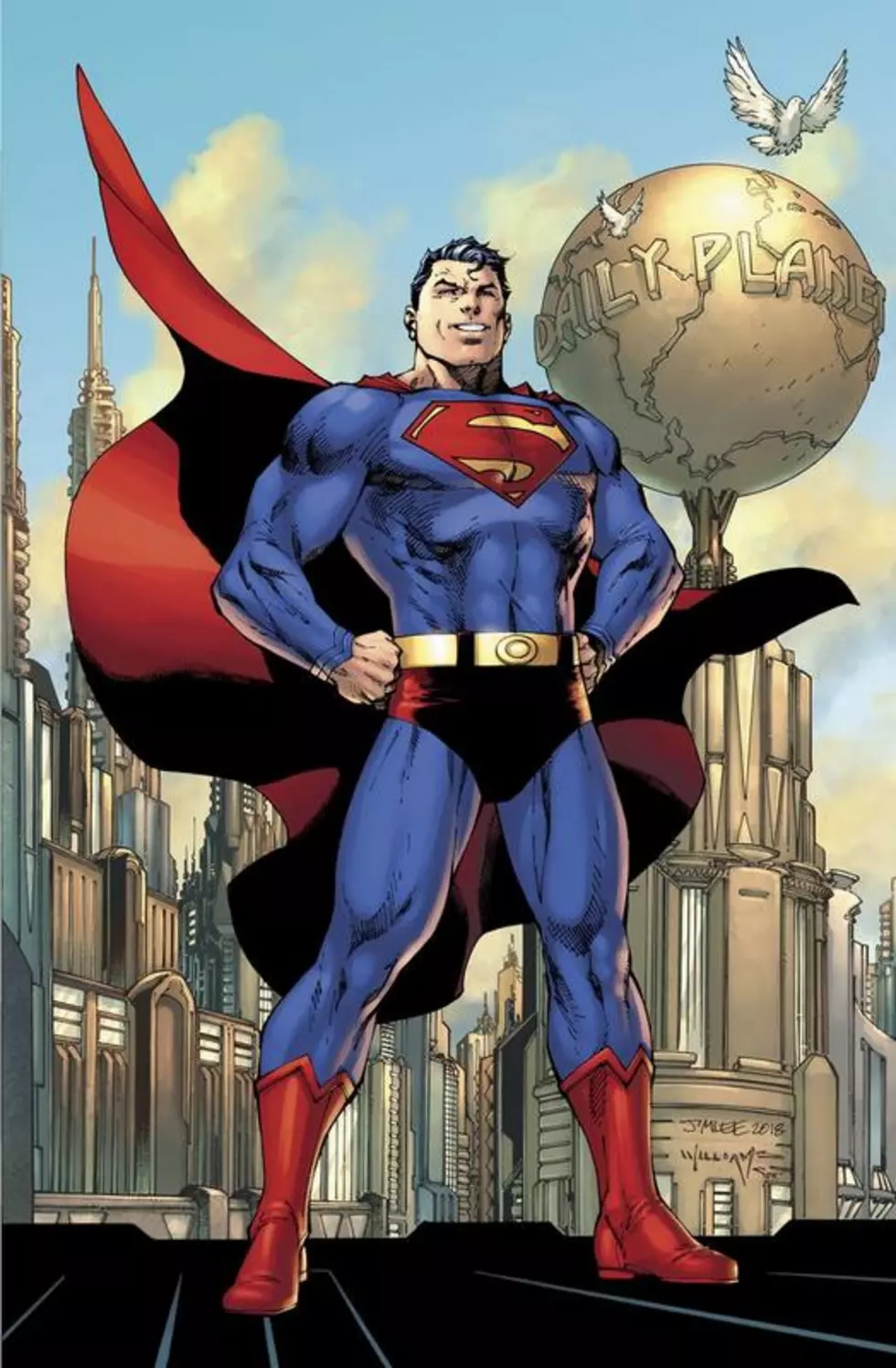 Superman Gets His Red Trunks Back Just In Time For His 80th Birthday
FlickeringMyth.com/EW.com
Superman's turning 80 in April and he's getting his classic trunks back for the occasion.
April sees the release of the 1000th issue of Action Comics, the longest - running superhero comic book and the series that saw the debut of the first and greatest superhero, Superman. It also celebrates the 80th anniversary of Superman, and DC Comics is celebrating the occasion with a number of events. The first is the 80 - page comic book, Action Comics #1, which sees the return of Superman's red trunks. They were removed from Superman's costume in comic books back in 2011 and in movies in 2013's 'Man of Steel.'
While some critics say that 'most people' think the trunks look silly, most people I know simply see them as part of Superman's look and aren't bothered by them. I'm a huge fan of the classic Superman look, which just isn't classic without the trunks.
Click here to see what DC's doing to celebrate Action Comics #1000 and Superman's 80th anniversary.
More From Talk Radio 960 AM