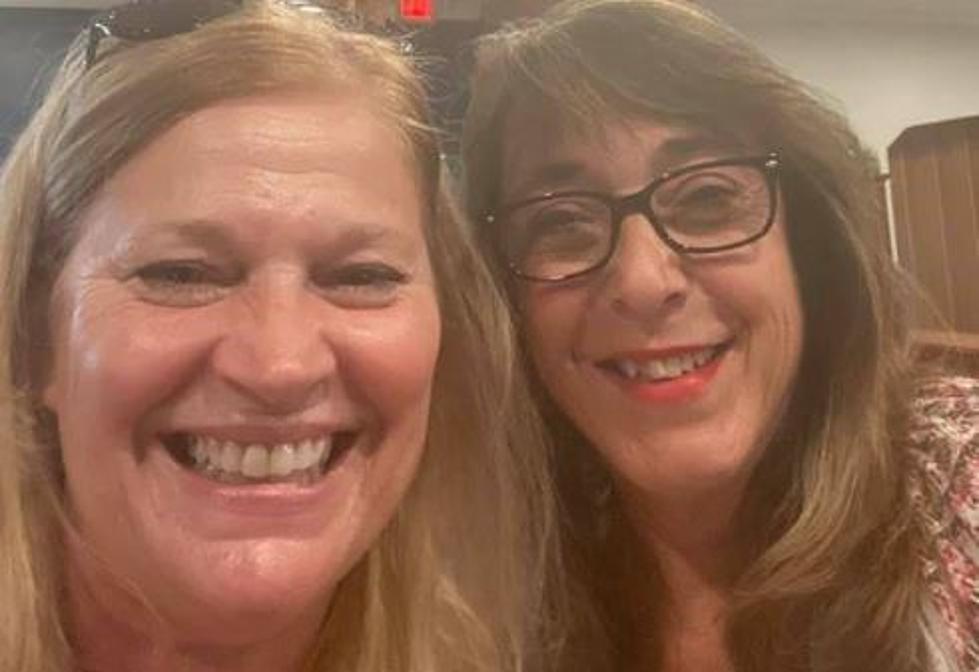 Teachers Toast First Day of School after Retirement
Kathy Chachere/Facebook
What do you do on the first day of school if you're a newly-retired teacher?
Celebrate with margaritas and chips and salsa!
That's exactly what Kathy Chachere and Kelly Barstow did earlier this week.
On Wednesday, St. Landry Parish teachers and students returned to school to open the 2021-22 school year. For the first time in three decades, neither Chachere nor Barstow were on campus to greet students as the first bell rang. The educators, who both taught at Park Vista Elementary School (and who at one point taught this writer), retired from the school system when the 2020-21 academic year ended in May.
Instead of staying home, they toasted their retirement and their colleagues who returned to work at an Opelousas restaurant.
Chachere posted this picture of herself and Barstow at Sombrero's, marking their first day of freedom from grading papers, handling recess duty, and the other chores that came with their job.
Their post resonated with their former coworkers, retired and not. Most of them congratulated them on their retirement and offered them well wishes. Others who are still a few years away from retirement joked that Chachere and Barstow were "rubbing it in" and making them jealous.
A notable former student also chimed in. Lafayette administrative law judge Travis Broussard, who took Barstow's fourth-grade science class and Chachere's sixth-grade social studies class, commented on the post, saying, "Well deserved."
Well deserved, indeed.
The Tumbleweaves of Acadiana
Lafayette TV Icons: Where Are They Now?
More From Talk Radio 960 AM